See what we have found out about Sweden!
We all had so much fun on our trip to Stanwick Lakes!
Look what we've got! Hope LCFC don't miss it.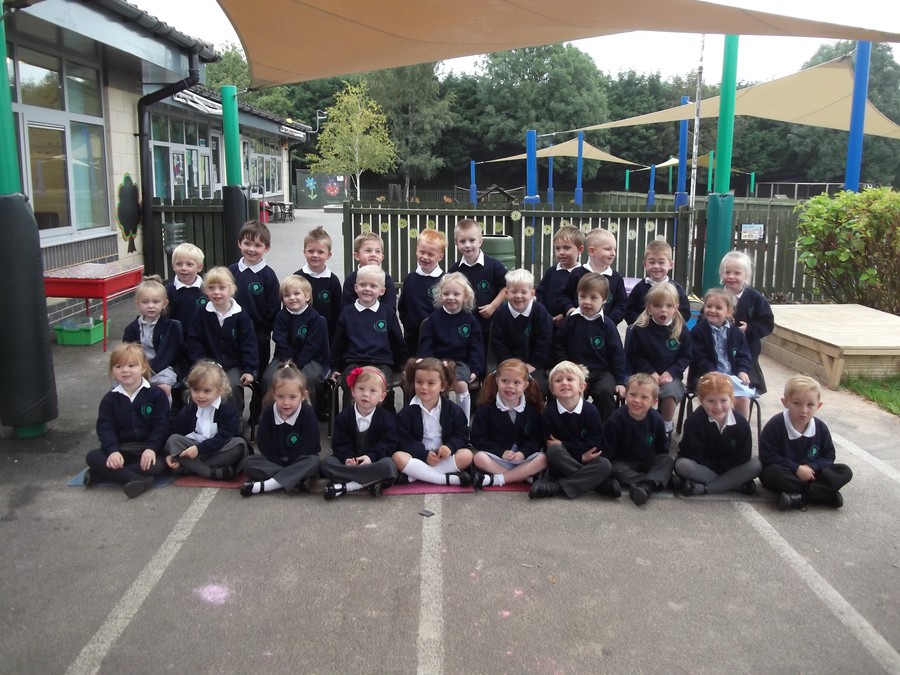 We have been learning about different kinds of creepy crawlies so this terms assembly is all about bugs!
We've been very busy in the craft area.
We've had great fun flitting around the playground as butterflies!
Watch out!
Hairy scary spiders about!