Below is a letter explaining what happens in Year 2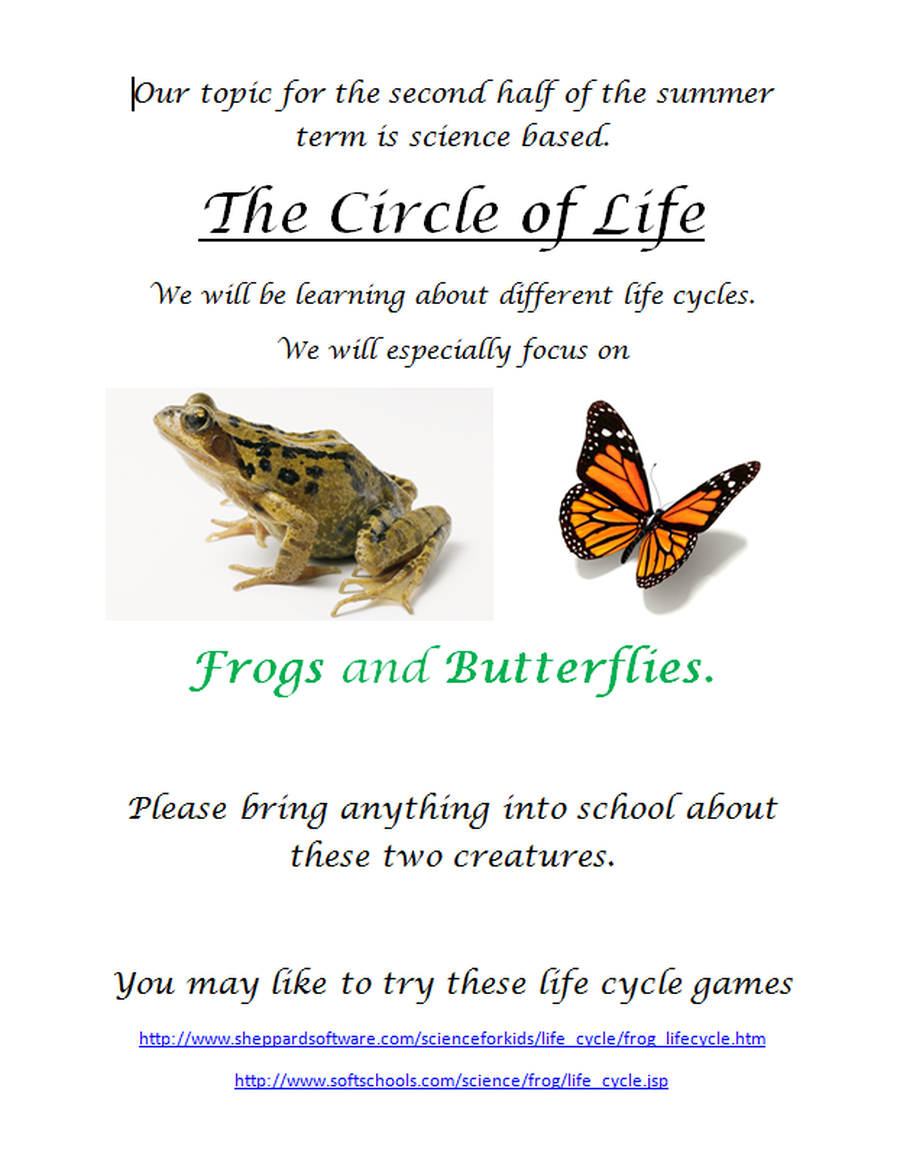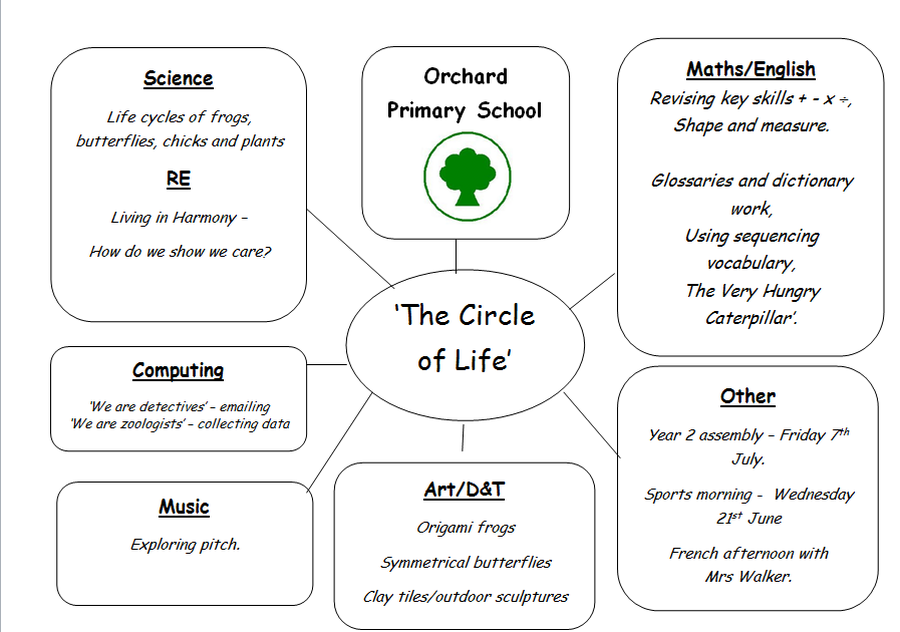 Holy Trinity Day
"We made play dough sculptures, plaited ribbon, made a lollipop stick trinity mobile and used pipe cleaners. I have learnt that God is three parts, God the father, God the son and God the Holy Spirit."
Silas
"I enjoyed plaiting ribbon." Marina
"I enjoyed designing a trinity stained glass window."
Archie
Mad science
In mad science we all made slime. It was very gooey and slimey. We each chose our colours I chose red.
By George
We made sticky slime that was either red or yellow. I chose yellow.
By Jacob
World Book Day
We dressed up in all kinds of different characters on world book day. Some of us dressed up as princes and princesses. And some dressed up as Star Wars characters, that was what I was!
By Silas.
We all dressed in costumes for book week. We had prizes for the best ones. Everyone looked amazing. I dressed up as princess and the pea.
Harriet .
We enjoyed our 'Dinosaur day'
We dressed up in our lab coats and had some sand in a cup. Then we put in a model of a fossil in the sand. Then we took it out ( It luckily stayed in place )
Daniel
We made fossils and the fossil was a dinosaur tooth. All of the teeth were different. We used plaster of Paris and a kind of powder thing. Jupiter Jack helped us and was really funny.
Marina
Look at our dinosaurs that we designed using Purple Mash
In ICT/Computing we have been decorating our own Christopher Columbus Ships.
Watch us re-telling the story 'We're going on a Bear Hunt'
Converting media.
(Media will continue converting in the background)
Click below to see more photos:-
Going on a Bear Hunt