Year 5 2015/16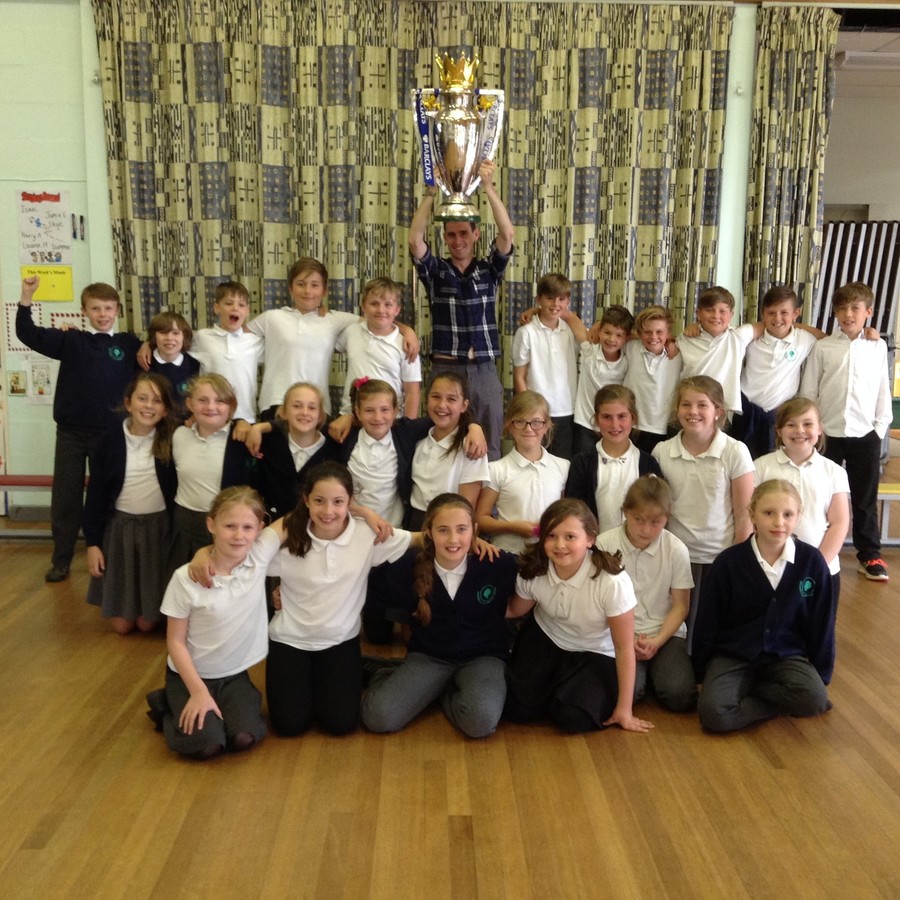 Summer Term
In the second half of the Summer term, we focused on our topic "We are family" which was a science based topic looking at human biology.
This topic included a focus on:
- The human body
- Sex and relationship education
- Report writing focused around our science topic
The years 5/6 children presented an end of year performance "The Blast From The Past" to family and friends as a culmination of a successful year.
1st Half of Summer Term
In the first half term we have been focusing on our topic "Our Great Britain" - this topic was a geography focused topic. As part of this topic we have looked at:
- Identifying countries around the world
- Maps of the world
- Longitude and Latitudes
- Orienteering using a compass
As part of this topic we have focused on the village of Broughton Astley with a number of trips around the local area as well as a trip to a couple of the villages religious centres.
During our English sessions we have looked at writing in the style of Roald Dahl, focusing on his classic book Matilda.
http://www.oxfam.org.uk/education/resources/mapping-our-world
| | |
| --- | --- |
| | This unique interactive website works with maps and globes to transform learners' understanding of the world. Winner of a Geographical Association Gold award and a ... |
http://world-geography-games.com/
world-geography-games.com
Brain-engaging geography games to test your knowledge about Continents, Countries, Capitals, Flags, US States, Cities, Islands, Oceans, Seas, Rivers, Mountains and more.
Listen below to hear our Radio Broadcasts announcing news of special events
Sept 2015 Cosby Victory Show
During the Cosby Victory Show we saw people re-enacting an attack dressed up as Germans, English, Russians and the Americans. We saw tanks and guns and got to have our picture taken holding a gun. We also had a photoshoot in front of one of the tanks too.
We all loved the day. Thank you for taking us.
On site reporter: Bethany