Gallery
Find out what has been happening in our school throughout the school year:
.
Below are clips from our Keyboard Assembly June 2016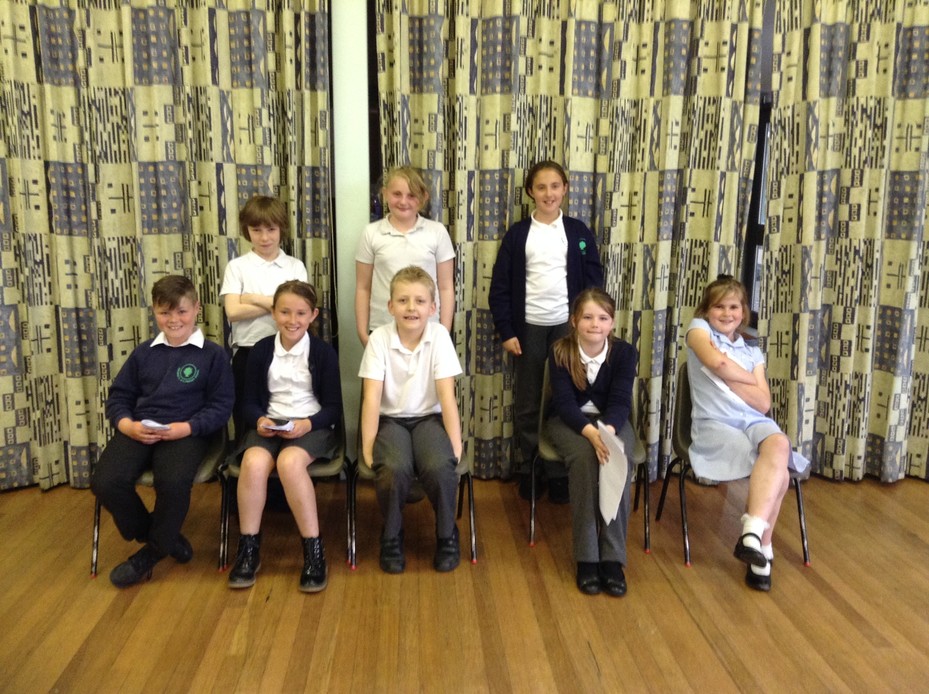 Celebrating the Queens Birthday
Bridging the Gap Science Day June 2016
The Lion, Witch and The Wardrobe Performed by M and M Theatrical Productions
The School turns blue to support LCFC on their campaign to become Premiership Champions.
West Bromwich Albion helping us to improve our football skills
Visiting Author Michaela Morgan
Below are some other events that we have held this academic year.