First Time Admissions (FTA) - September 2023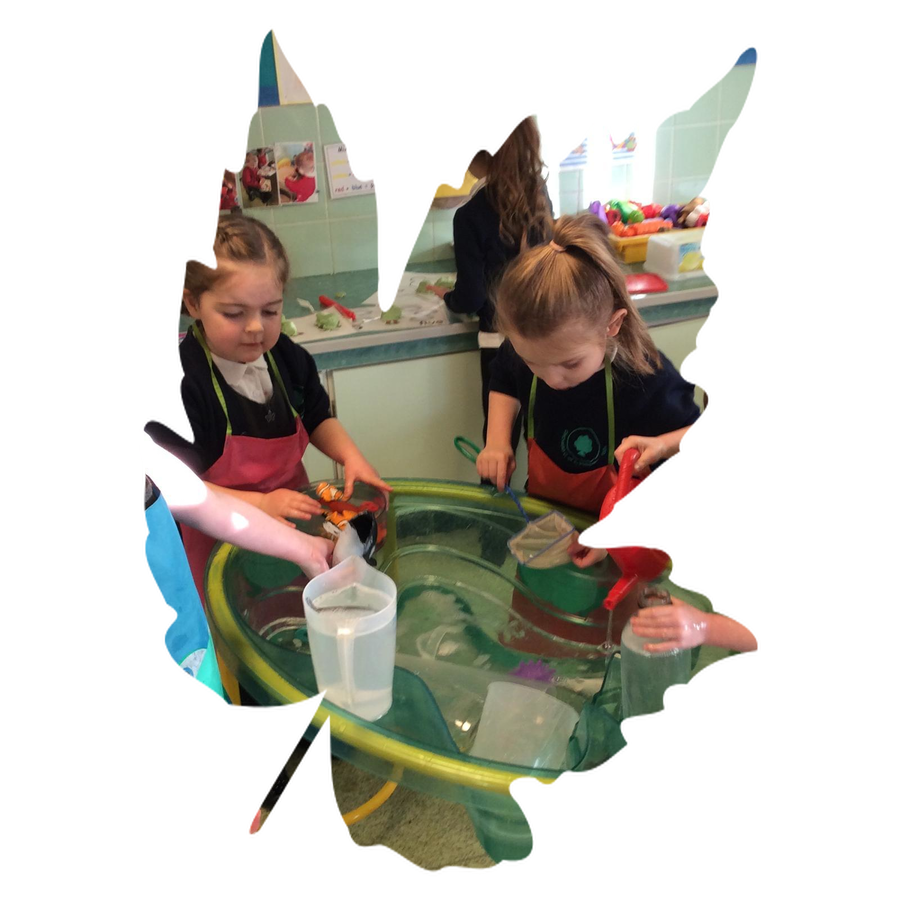 Welcome to our school website offering information and advice to First Time Admission (FTA) children due to start school in September 2023.
On this page you should find:
A photo video showing 'Twiglets' in action and giving you a flavour of what we do at school – 'we love to learn'.
A link to Leicestershire's school readiness leaflet – 'Ready for School Leaflet'
A list of 20 things to do before you are five and three quarters!
An introductory letter from Mr Richard Moore our Chair of Governors
An introductory letter from Mrs Charlotte Chaney-North the Chair of Orchard Parents' Association (OPA)
We hope this will give you an insight into our friendly and welcoming school.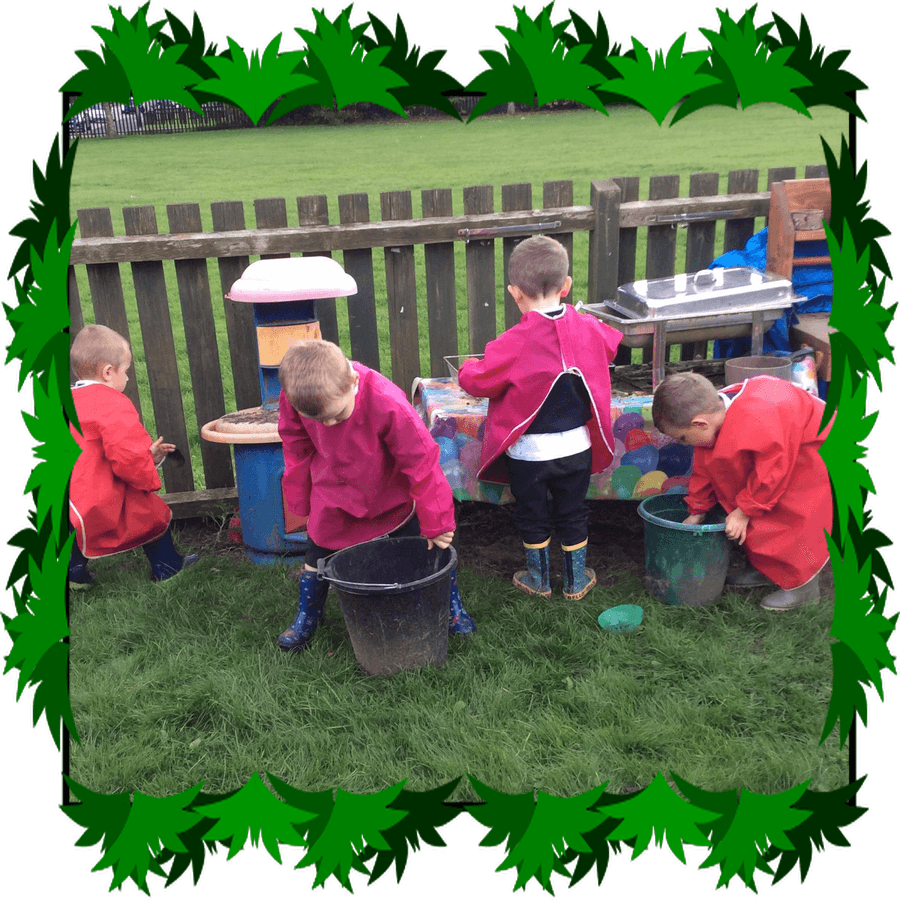 Leicestershire's Schools 'Ready for School' Leaflet
20 Things to do before you are 5 and 3/4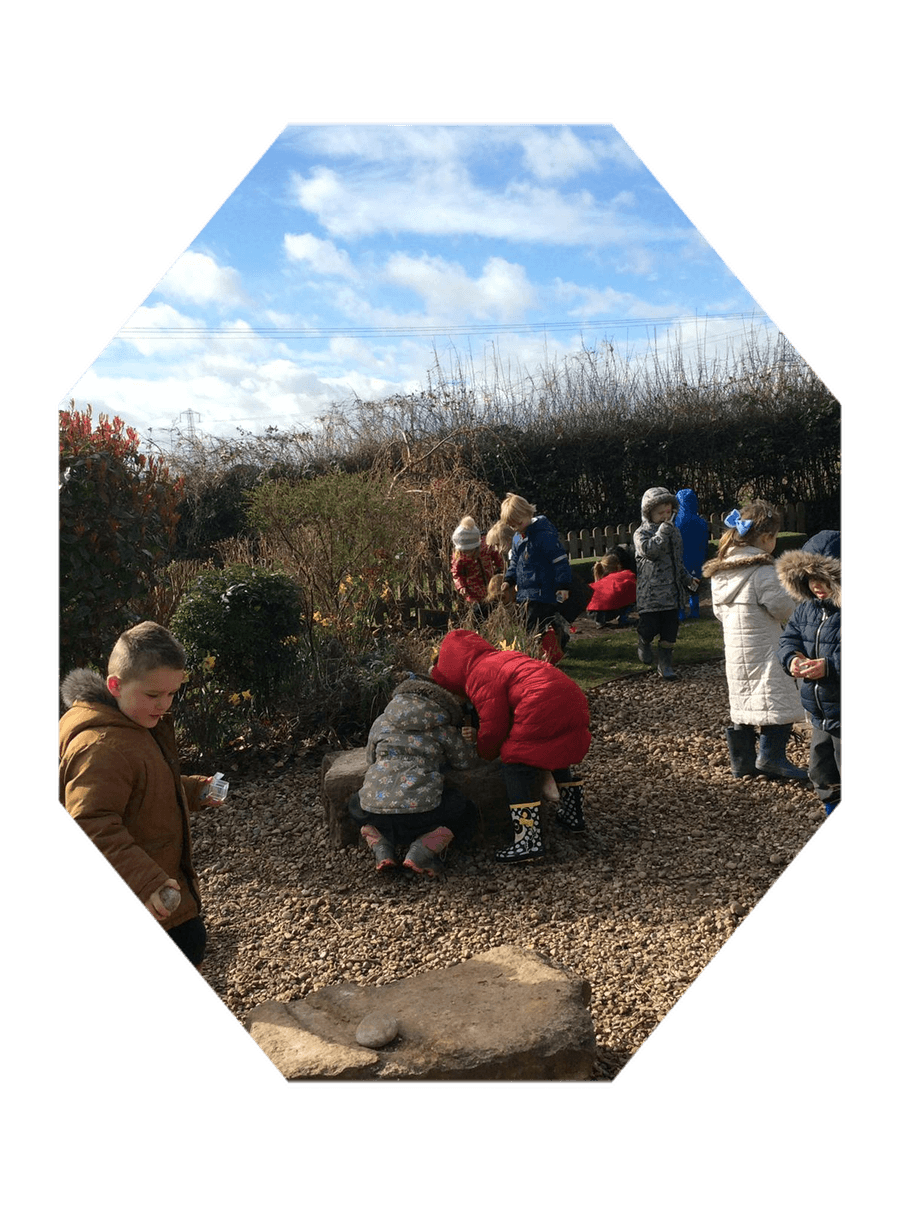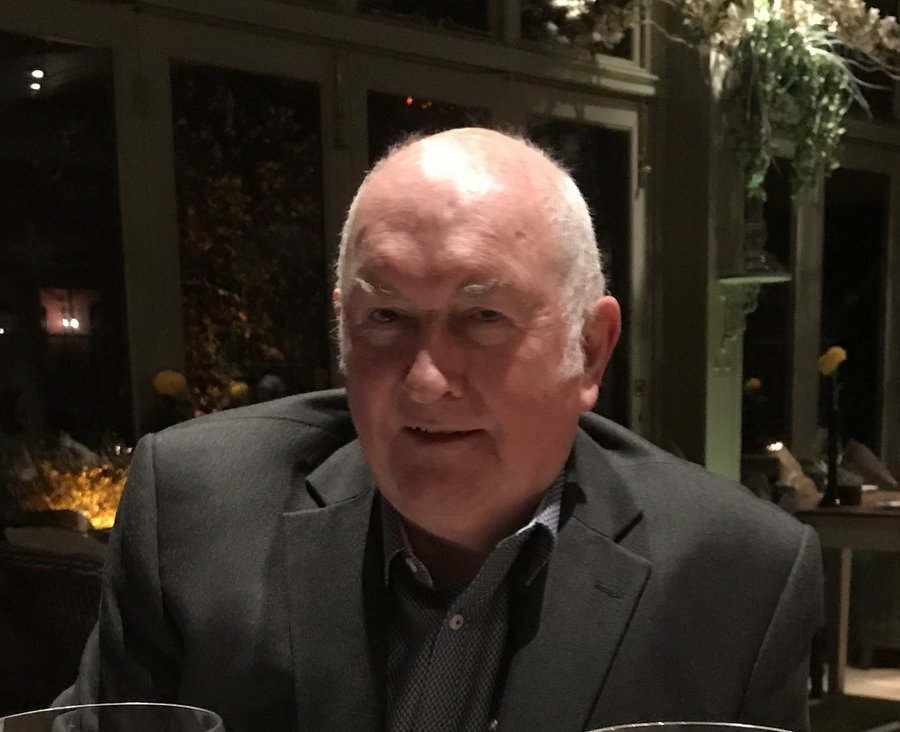 Orchard Parents' Association (OPA)