The Orchard Marathon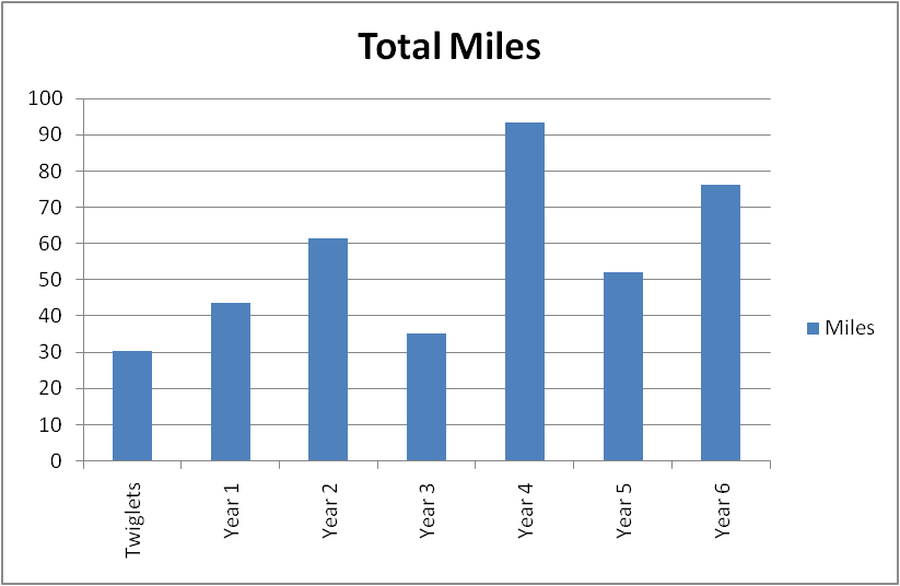 As part of our continued work to improve children's mental and physical health we have introduced a new initiative called 'The Orchard Marathon'.
The aim of this is to improve the fitness levels of children, as well as building resilience and determination. We would like every child to complete the distance of a marathon (26miles) over the year. To add the element of competition, we will calculate the total miles run by each class, key stage, house team and display these in school and on our website.
This initiative is a variation of the 'The Daily Mile' which has been hugely successful across the whole country. It has helped to tackle inactivity and obesity in children.
Year 1 and 2 will have the opportunity to take part in this activity on Monday lunchtimes, Year 5 and 6 on Tuesday lunchtimes and Year 3 and 4 on Wednesday lunchtimes (weather dependent). Your child will require outdoor shoes only to participate and won't need to change into their PE kit.
The task is to walk, run, skip, hop or even dance their way around the field for ten minutes, moving as far as they can. The distance they travel will be converted into miles and logged towards their marathon.