School Clubs
Throughout the school year pupils at our school are given the opportunity to participate in various afterschool clubs. The majority of these are run by members of staff and volunteers at no cost to the children. Some of the sporting, afterschool clubs are run by qualified sports coaches and do require a termly payment.
Clubs generally run Monday to Friday from 3.15 pm to 4.00 pm unless otherwise stated.
Please click on the links below to see the range of activities on offer during the various school terms.
What's been happening in clubs.....
Cupcake Flowers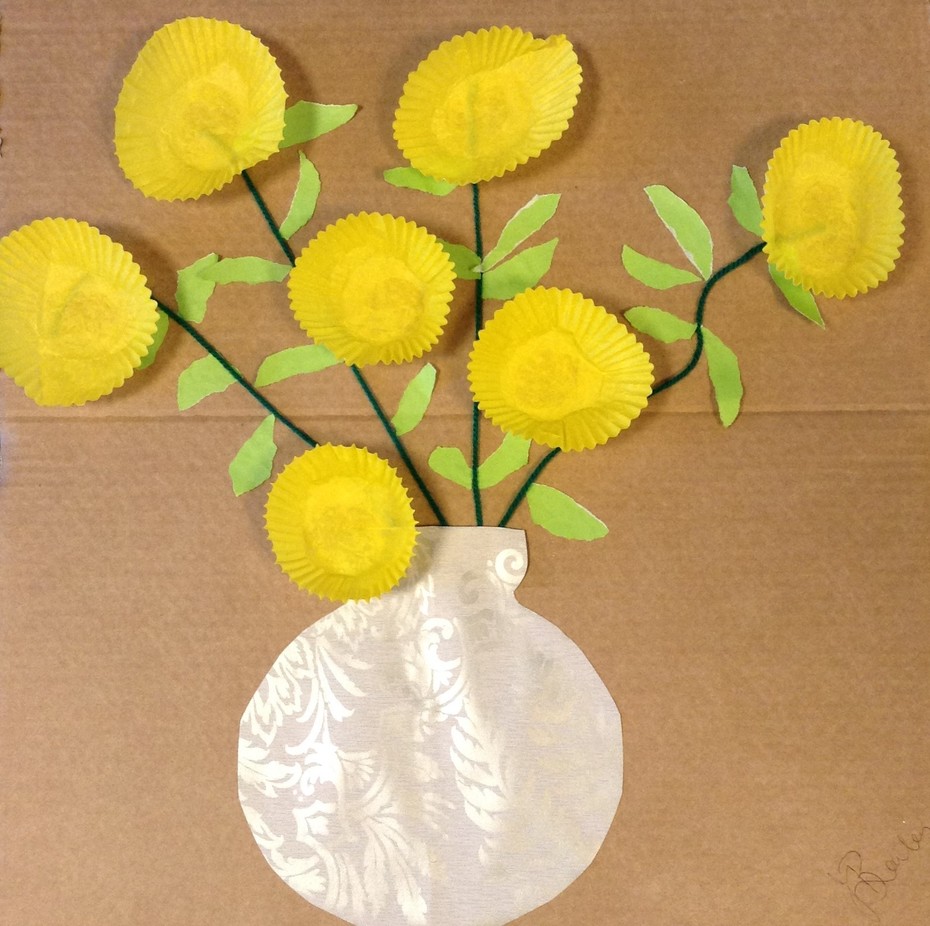 An activity that previously proved successful used again with outstanding results from all!
The photos definitely speak for themselves.
Year 2 Bird Feeders
The last session for the Year 2's and in line with the big bird watch to educate and encourage the children into thinking about wildlife it was all about feeding the birds.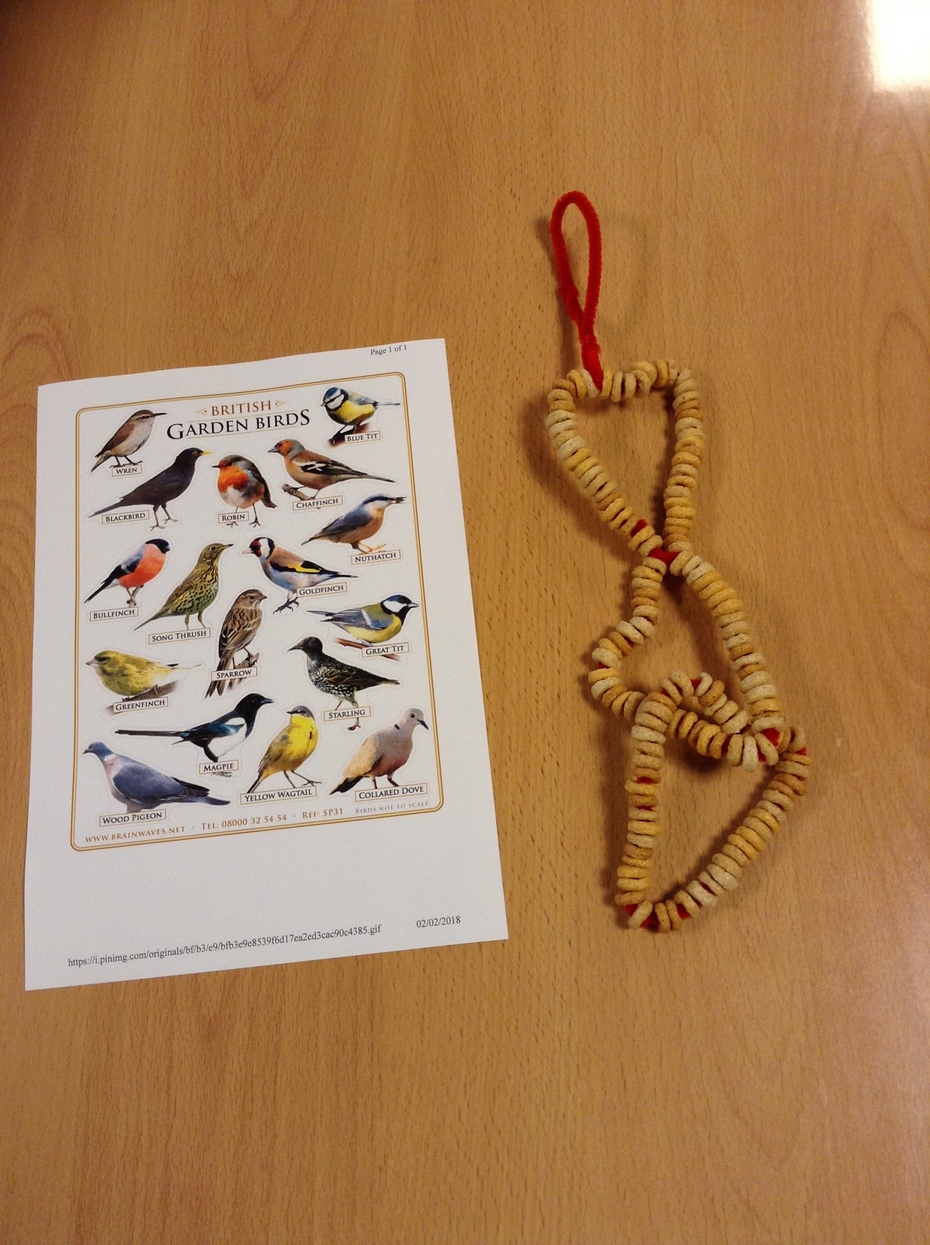 Feeders were made using a number of pipe cleaners threaded with cereal hoops.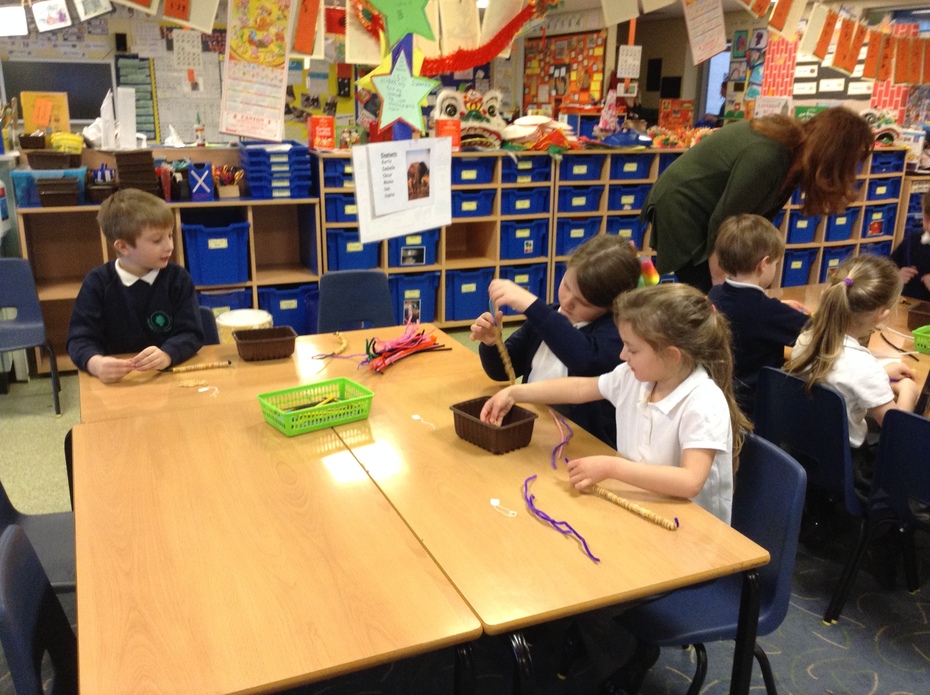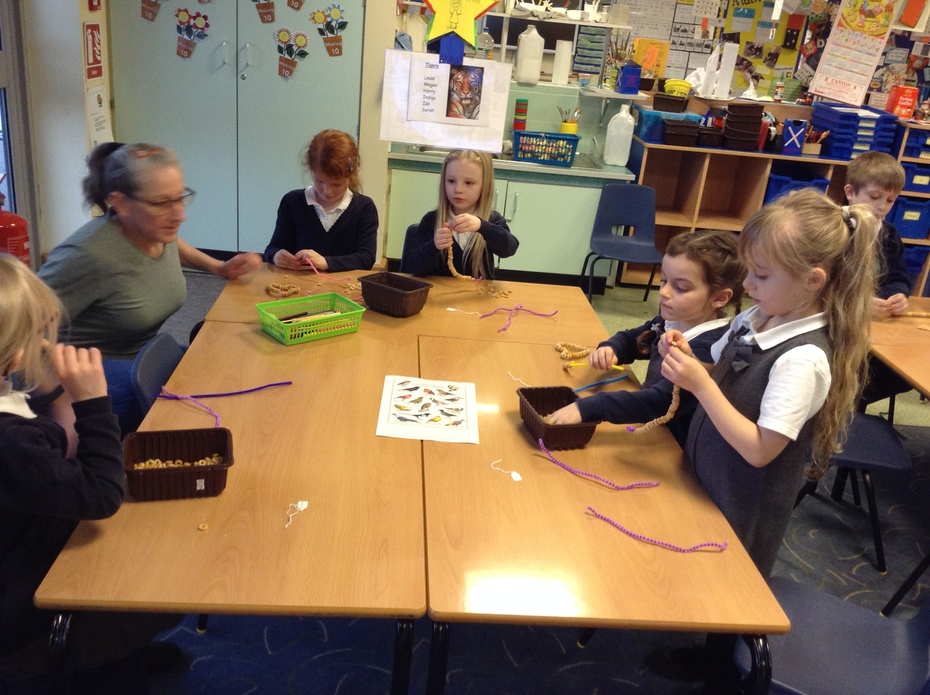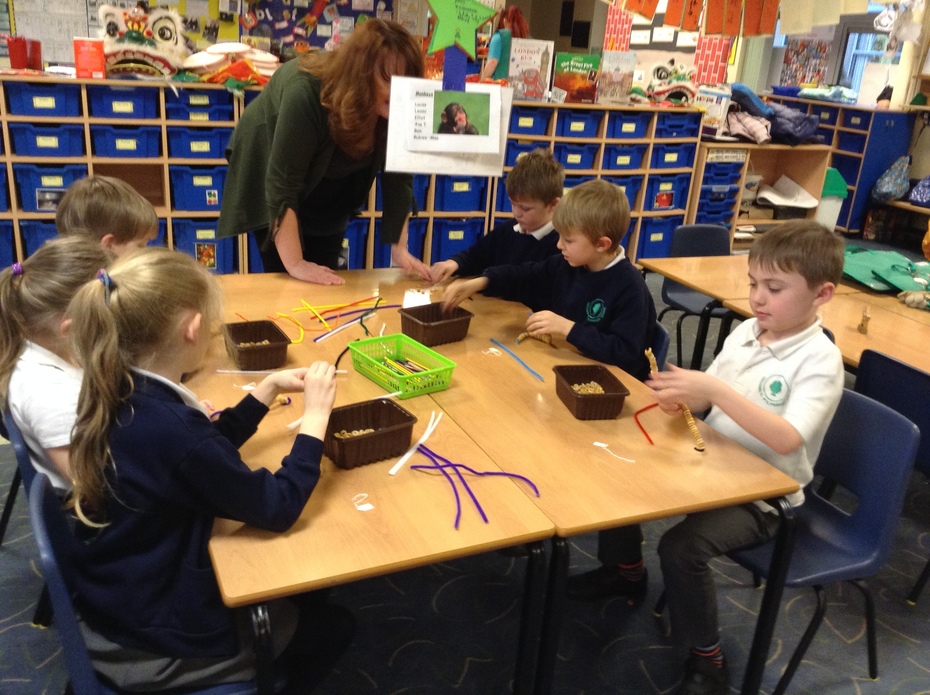 Then they were attached/connected together before shaping into circles or hearts.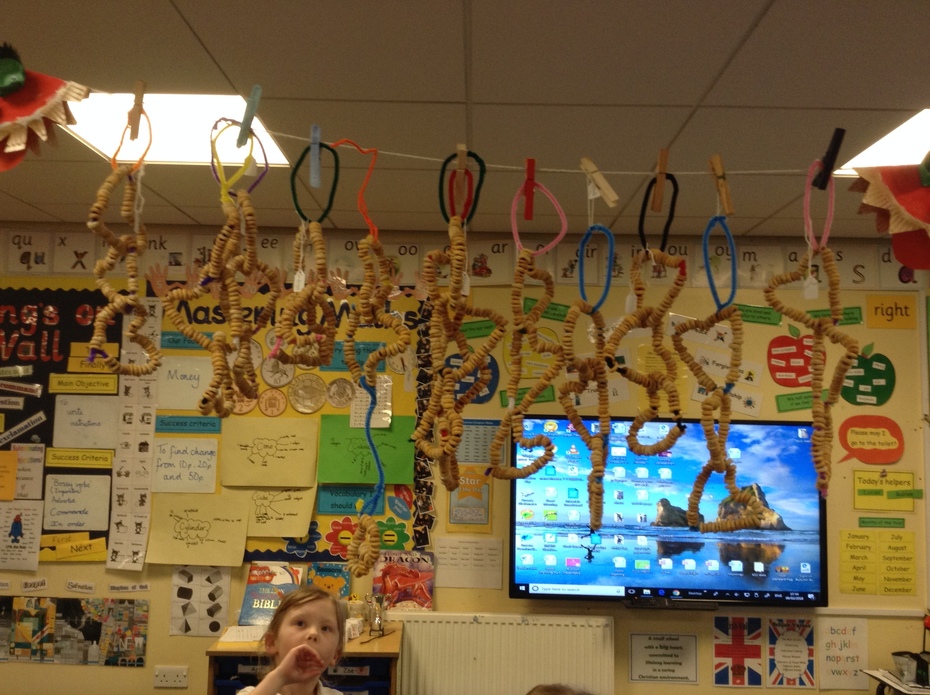 This week activity was all about cutting, tearing, gluing and sticking.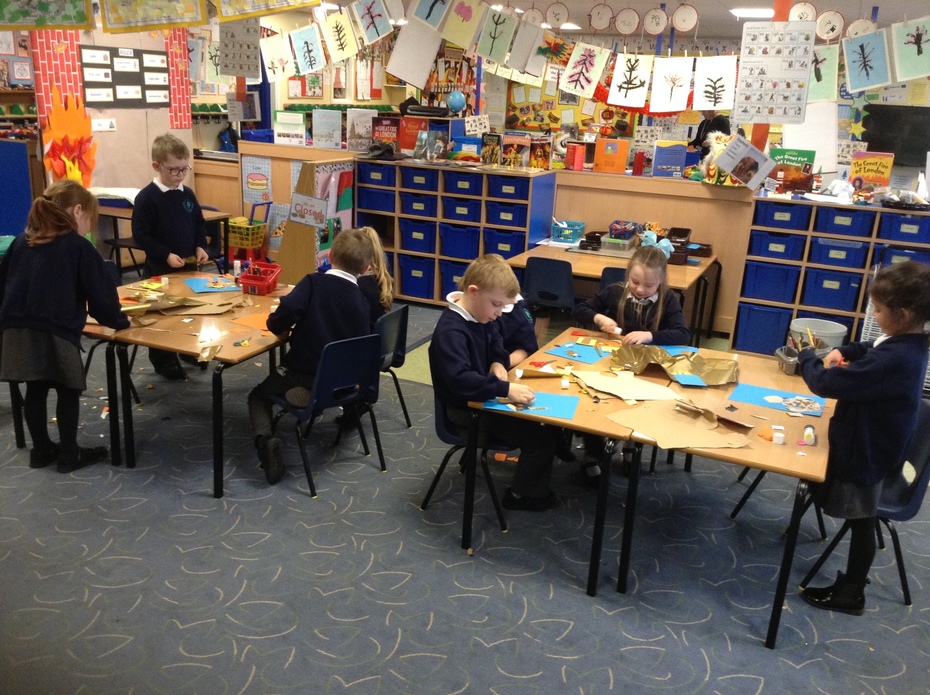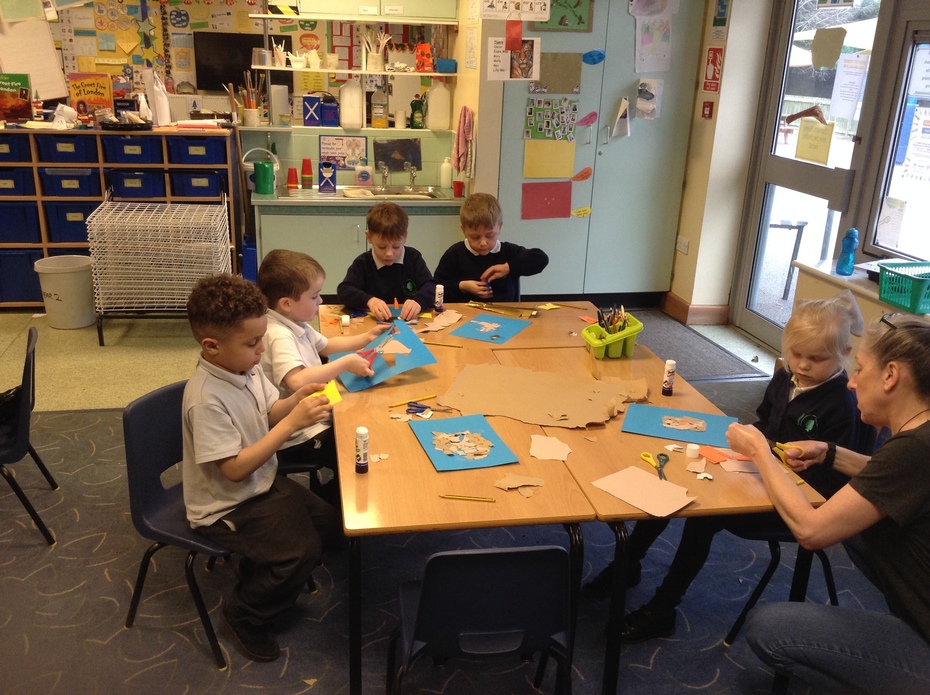 The group were shown an example of what they could achieve then given the resources and encouraged to make their own interpretations.
These are the results which i'm sure you'll agree are all very individual and unique!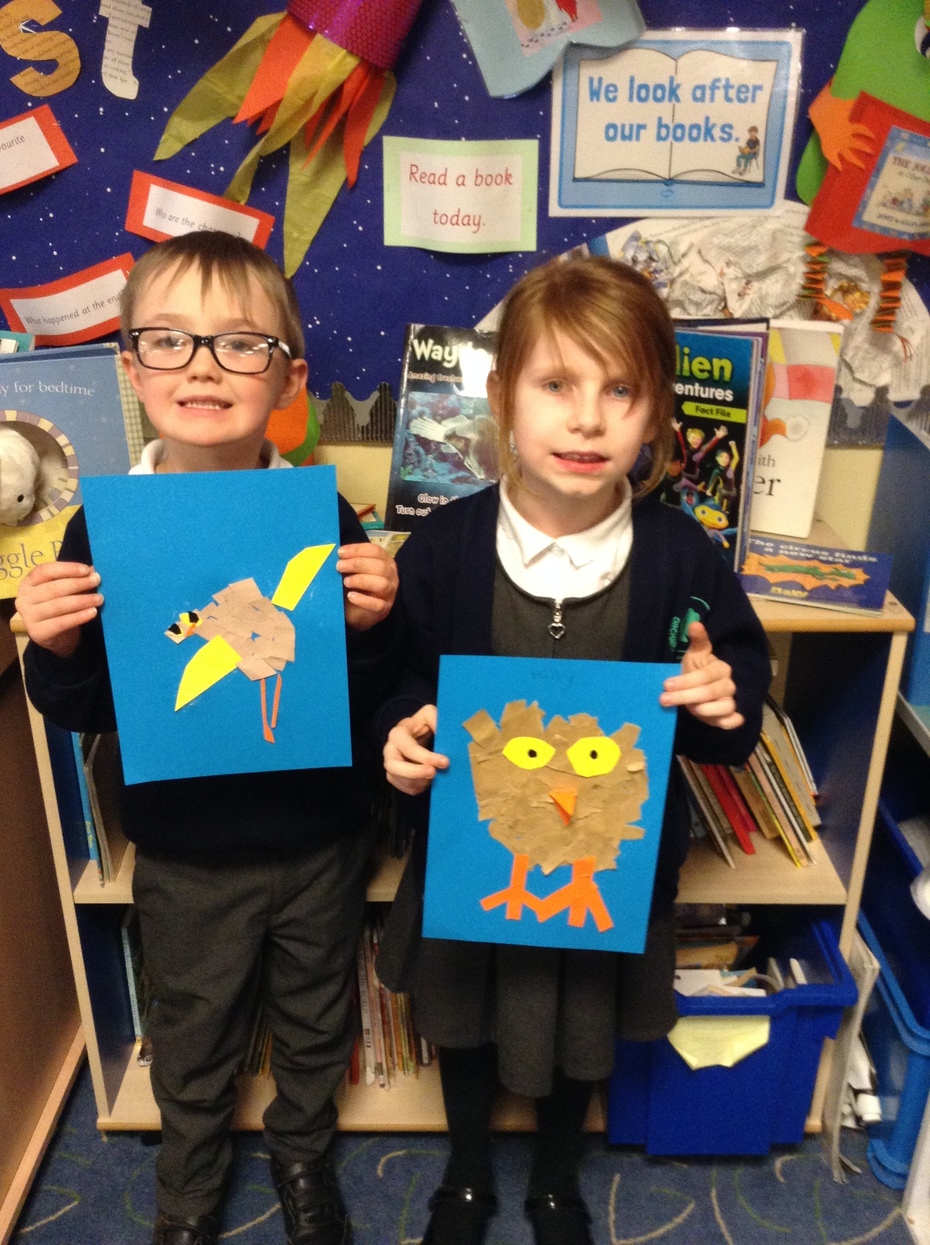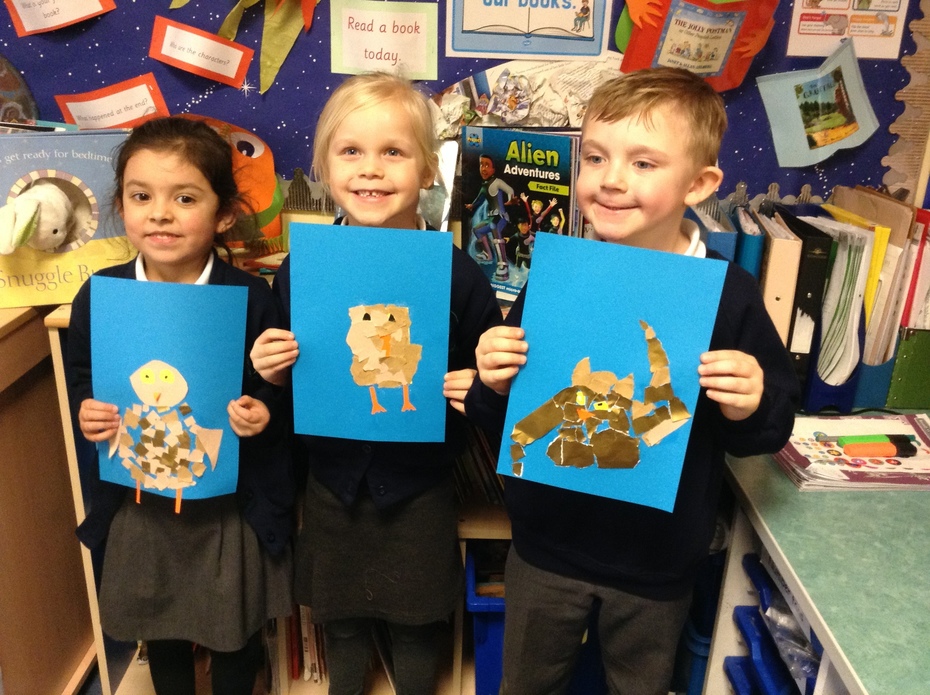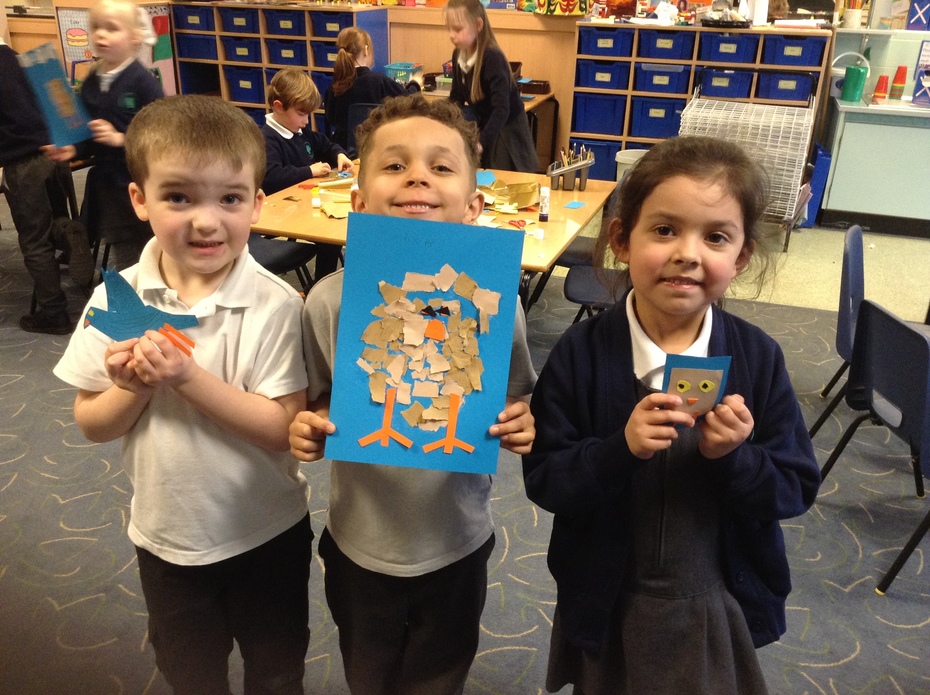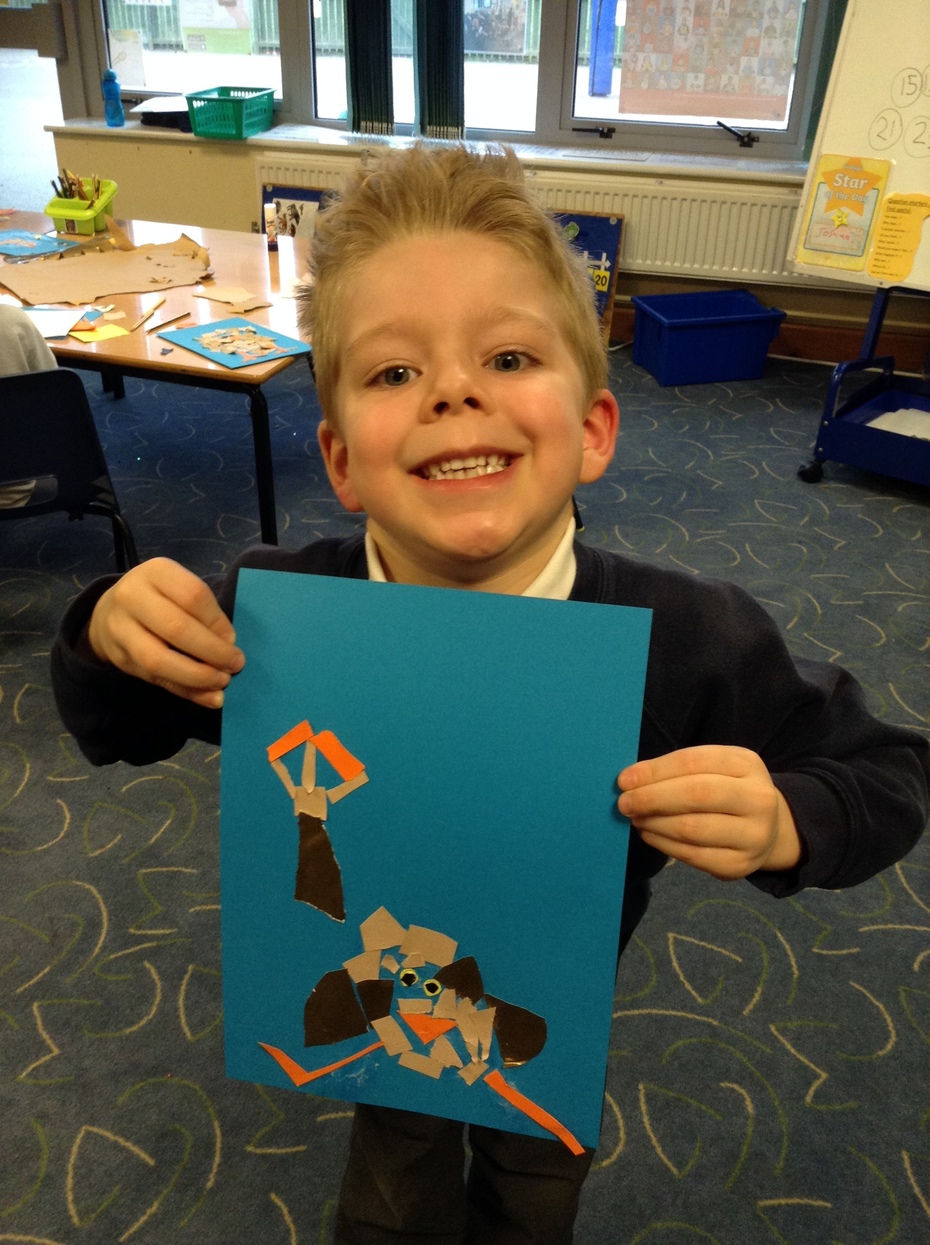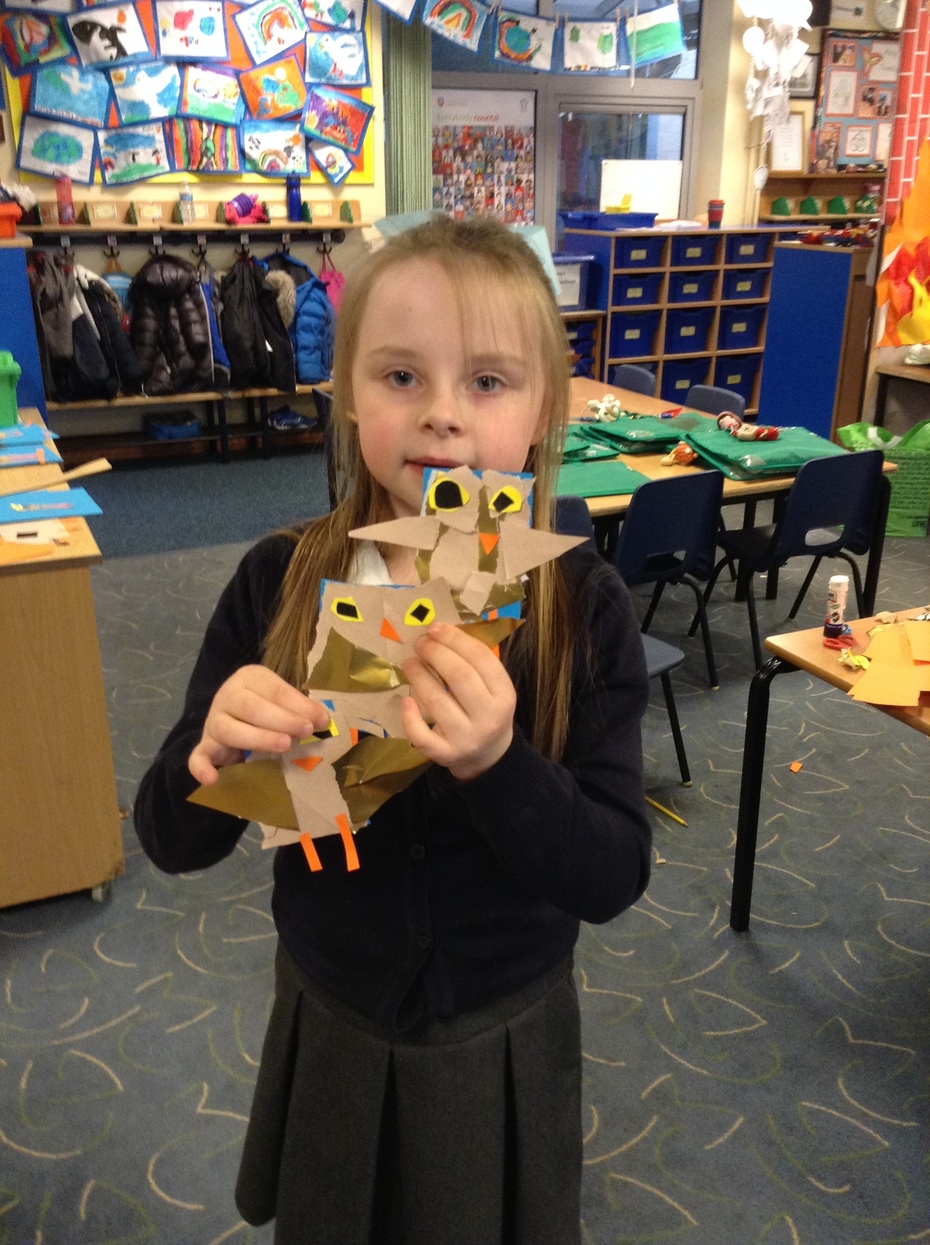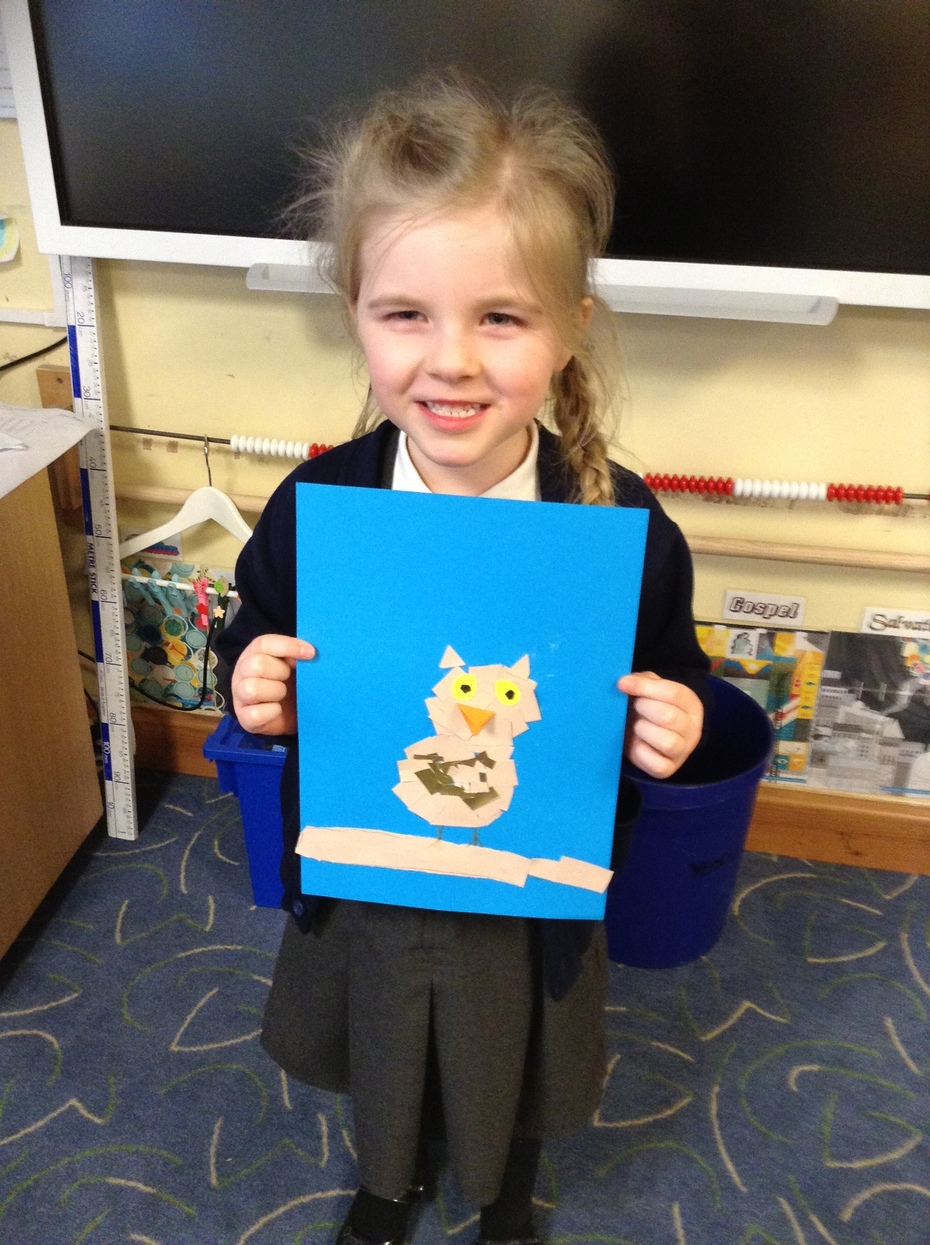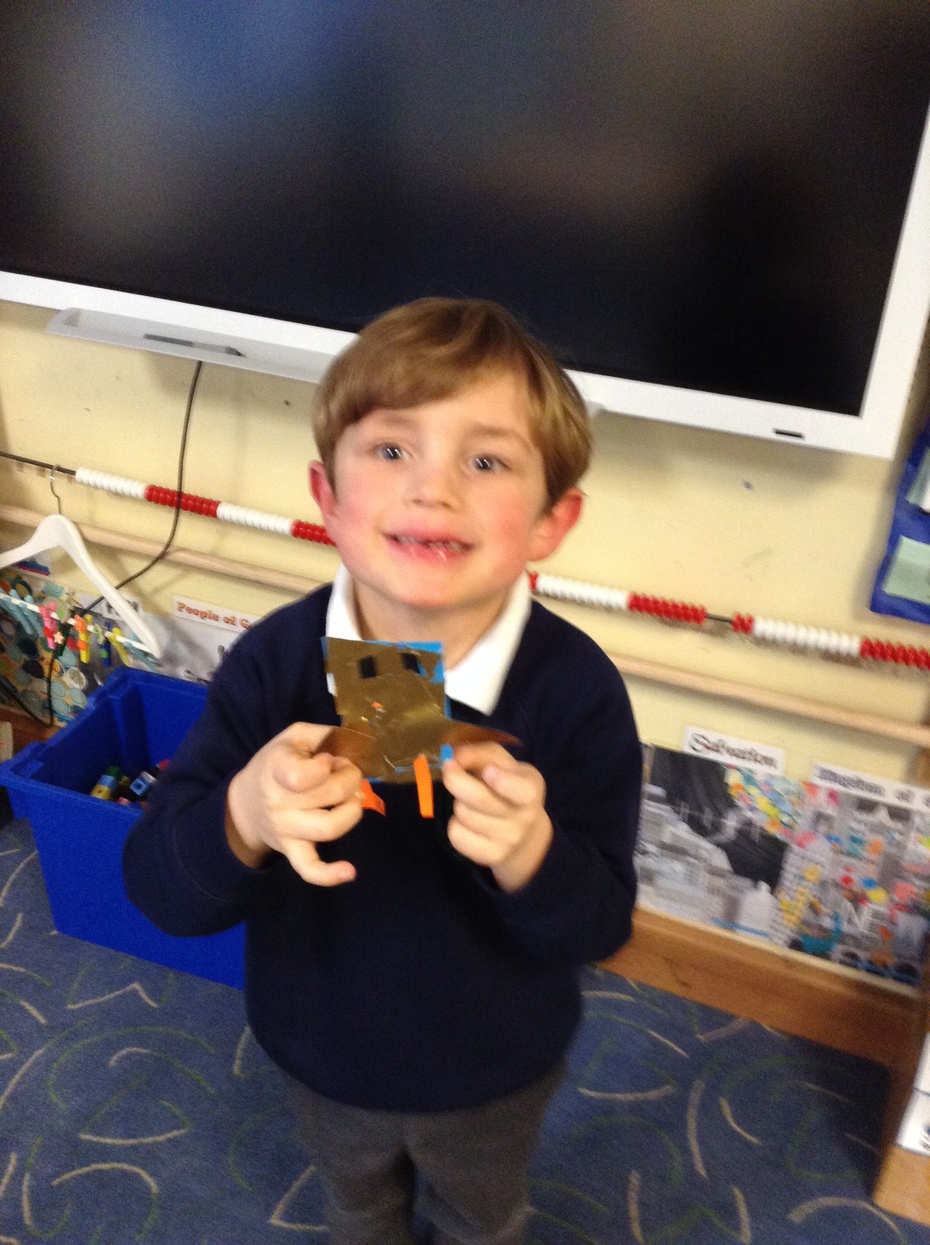 Paper folding, or to give it its technical term, Origami (originating from Japan.)

All the group showed fantastic focus and determination while enjoying this activity.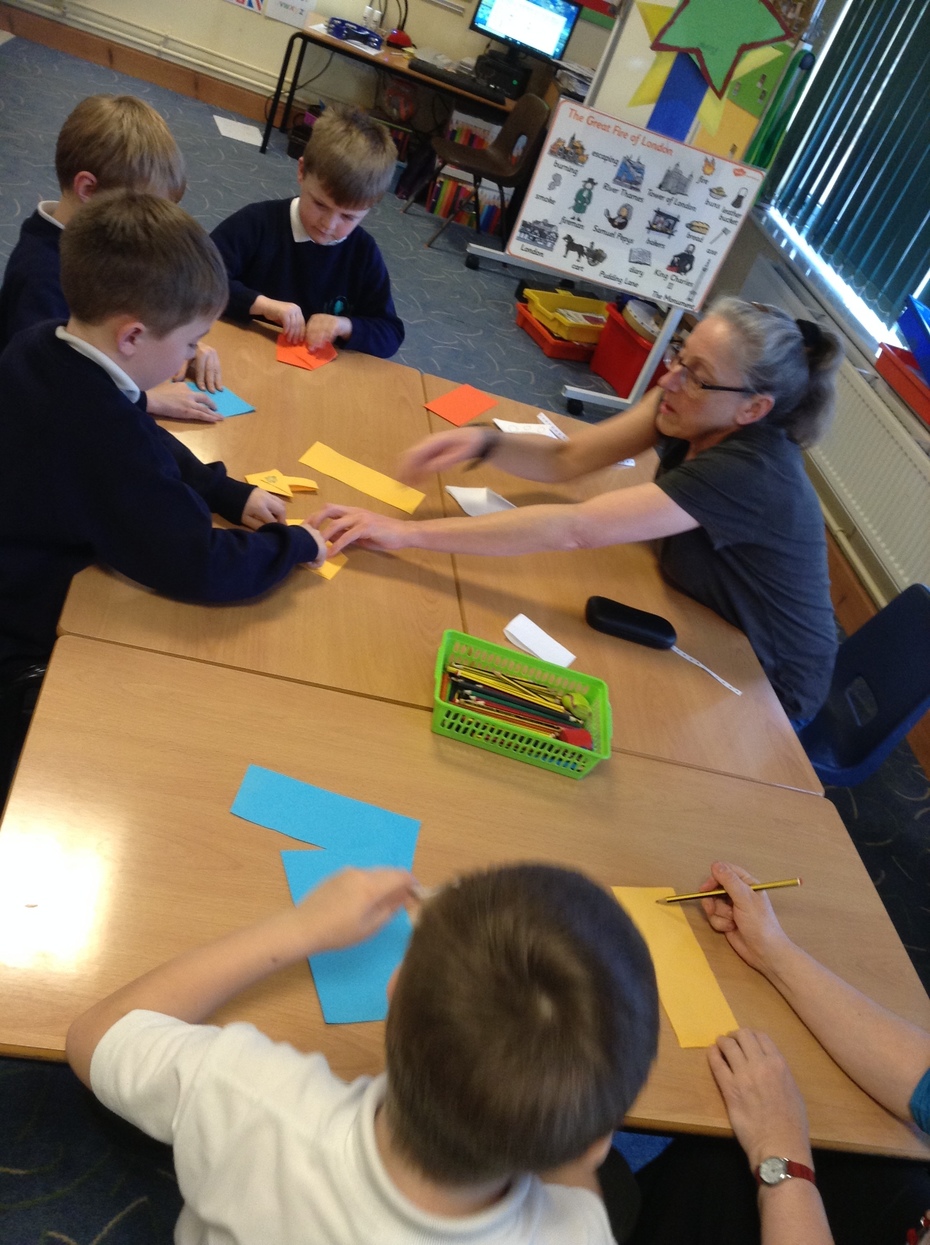 Making a variety of amimals (cats, dogs,foxes) we even had Filbert and his brother!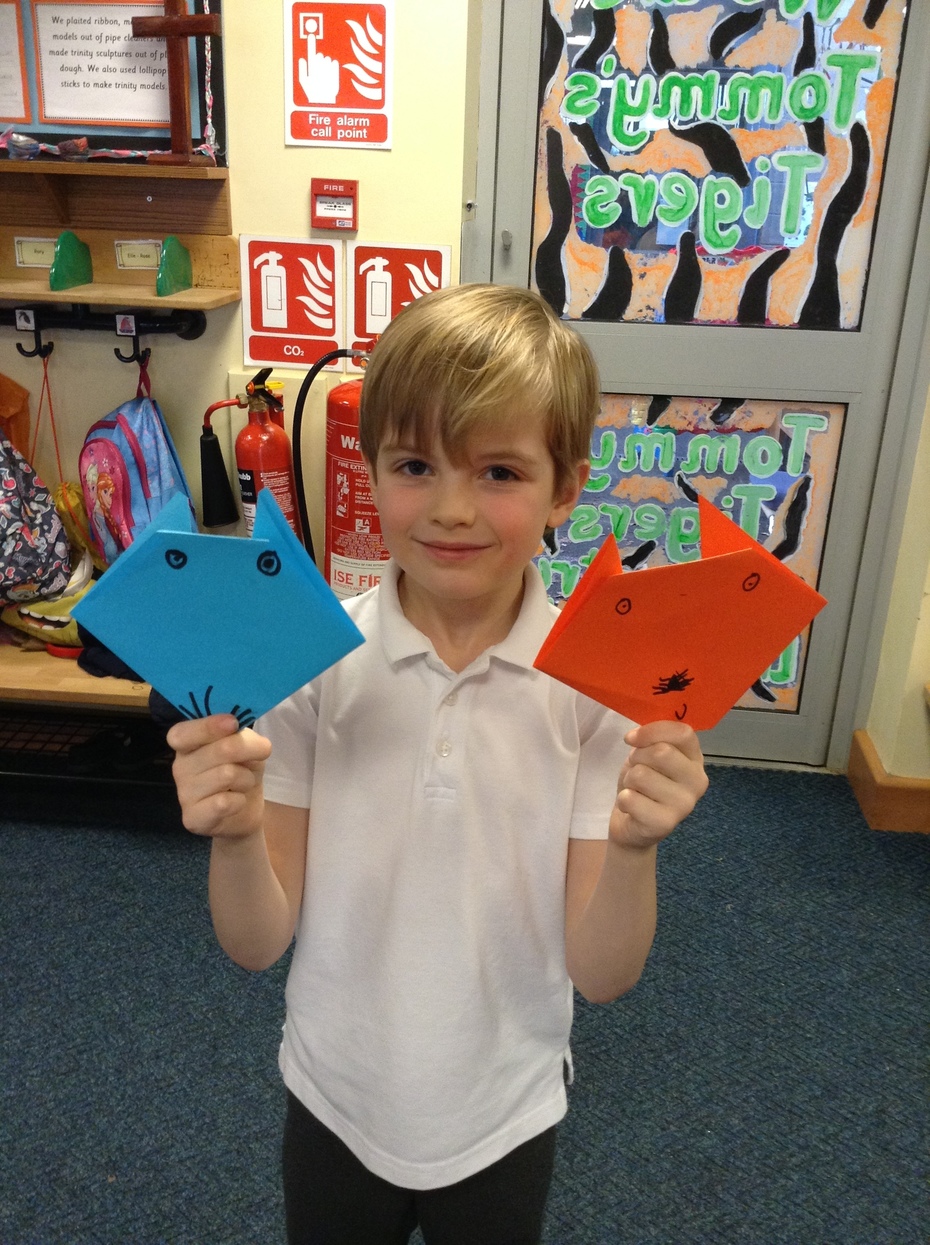 Some decided to make beautiful baskets and carefully cut out petals to make flowers to fill them!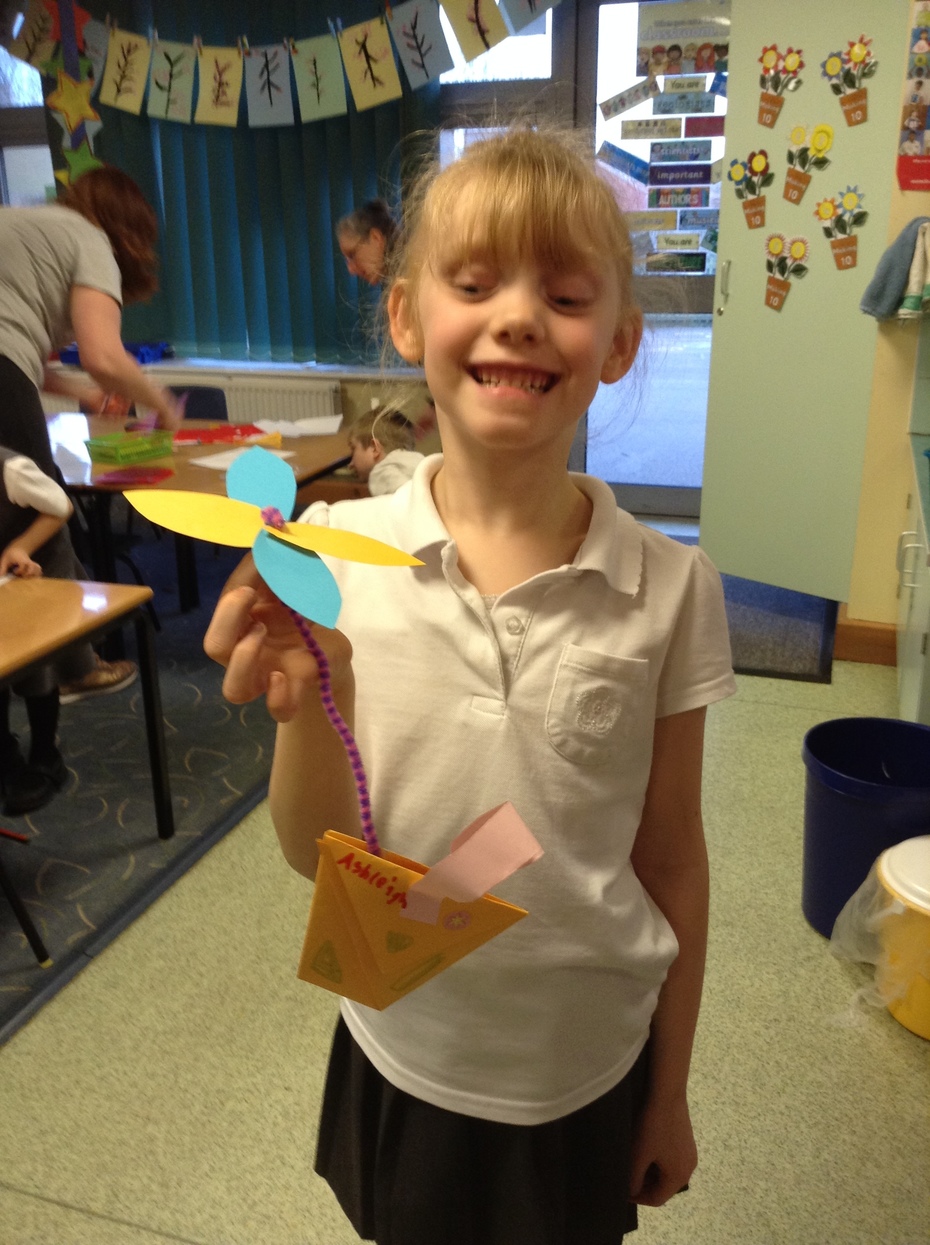 Great to see an increase in the number of Year 2's who want to attend Art Club for this half term!
Week 1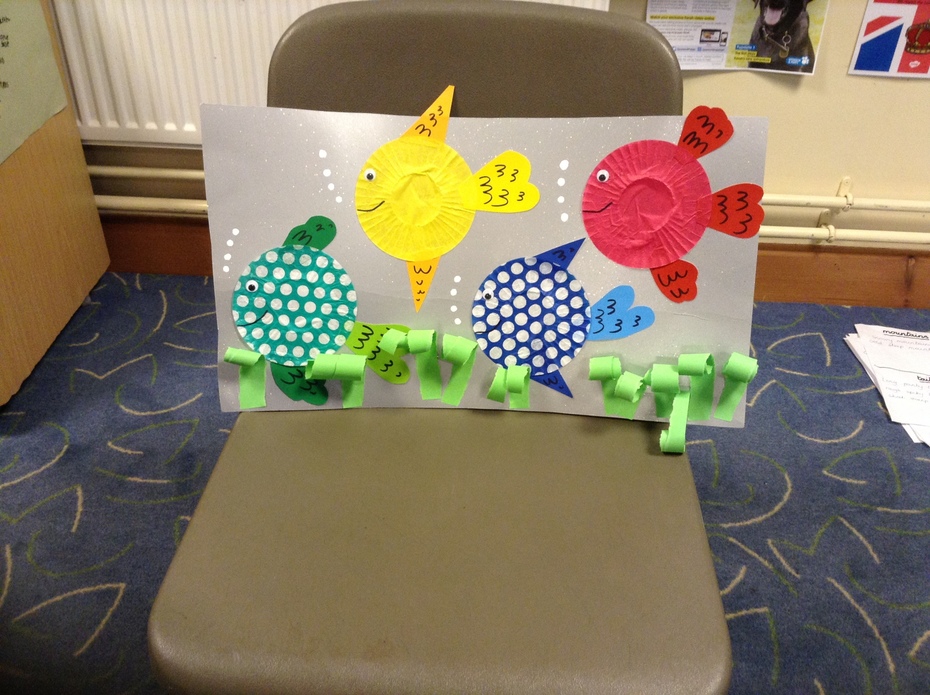 Example of what they could achieve individually.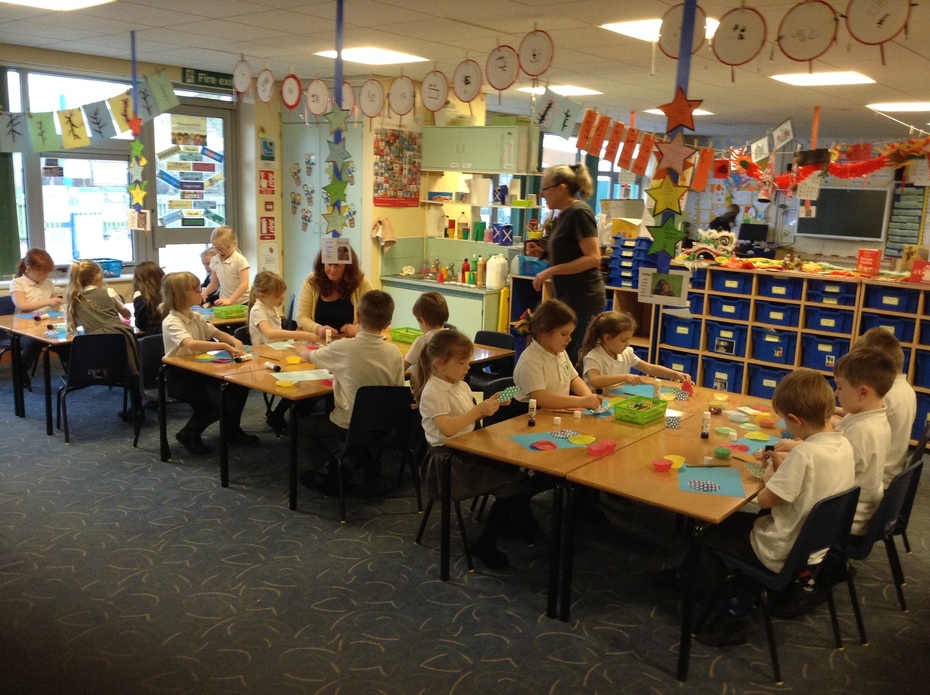 1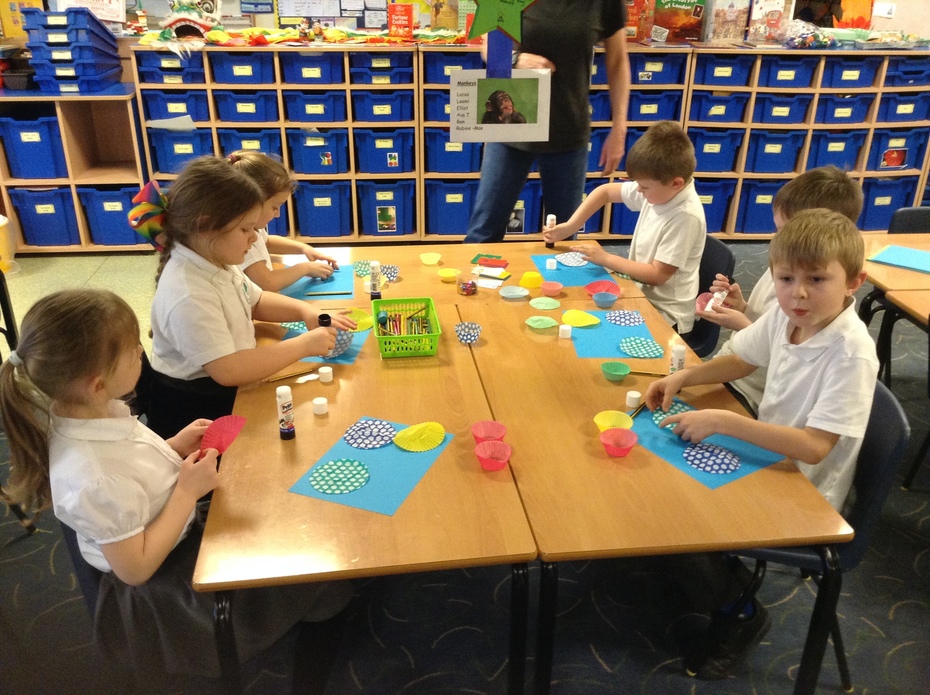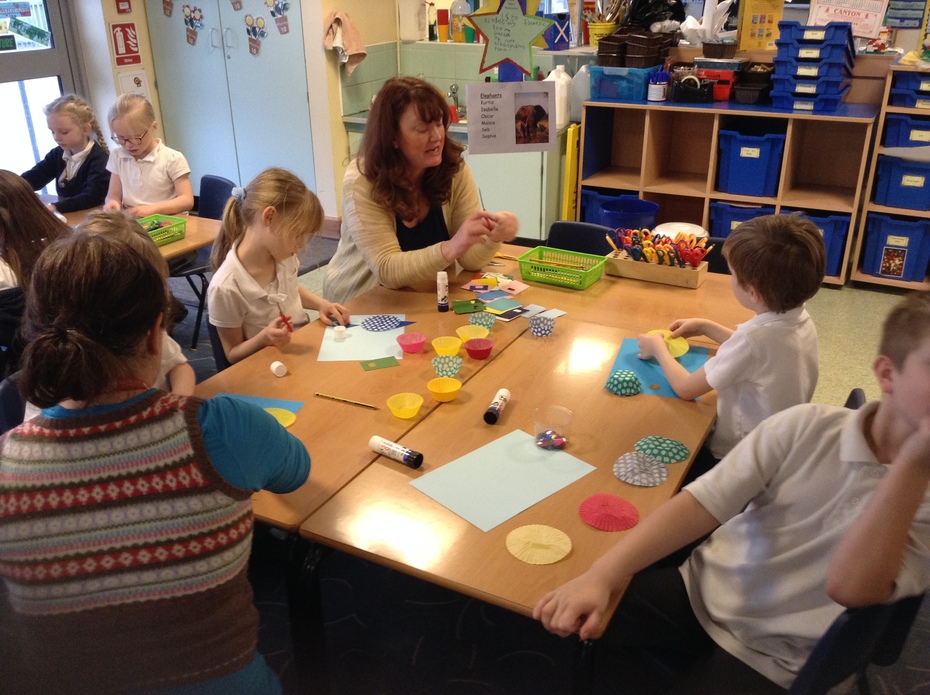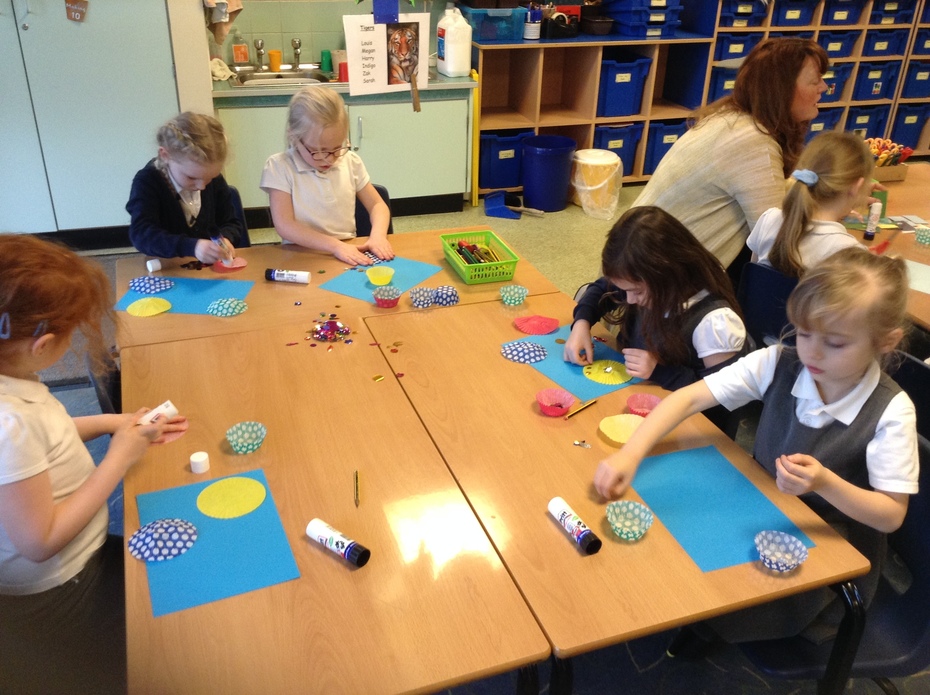 Then the light bulb moment!

The creation of a bright and colourful aquarium!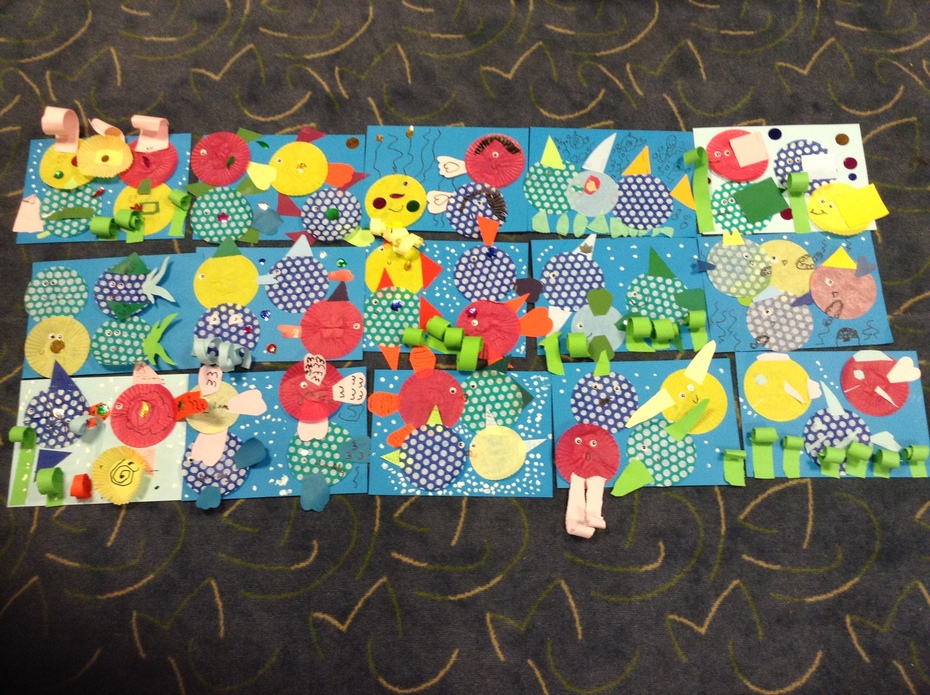 Can you spot your creation within the aquarium?
It was great to see that so many new year 1's wanted to come along and experience Art Club. Hopefully they have all enjoyed the last three weeks of being creative and produced pieces that they are proud of (the photographs certainly are evidence that this is the case!)
It's already very clear that at Orchard we have some talented young artists and we look forward to seeing them return next year.
Three weeks of Art Club for year 2s has seen them create their own dream catchers, wooden log owls (which were a real hoot to make) that could be used as door stops and paper plate snakes, foxes and cows.
We were pleased to see the return of some familiar faces from last years year 1s and also welcomed some new budding artists!
Gardening Club Autumn 2017
On returning to school after the summer holiday gardening club were amazed at how well the produce previously planted had actually grown.
On ripening some were given to Mrs Woodcock to use within the cooking sessions and also sold to parents by members of the club. Pretending to be sellers on a market stall was great fun.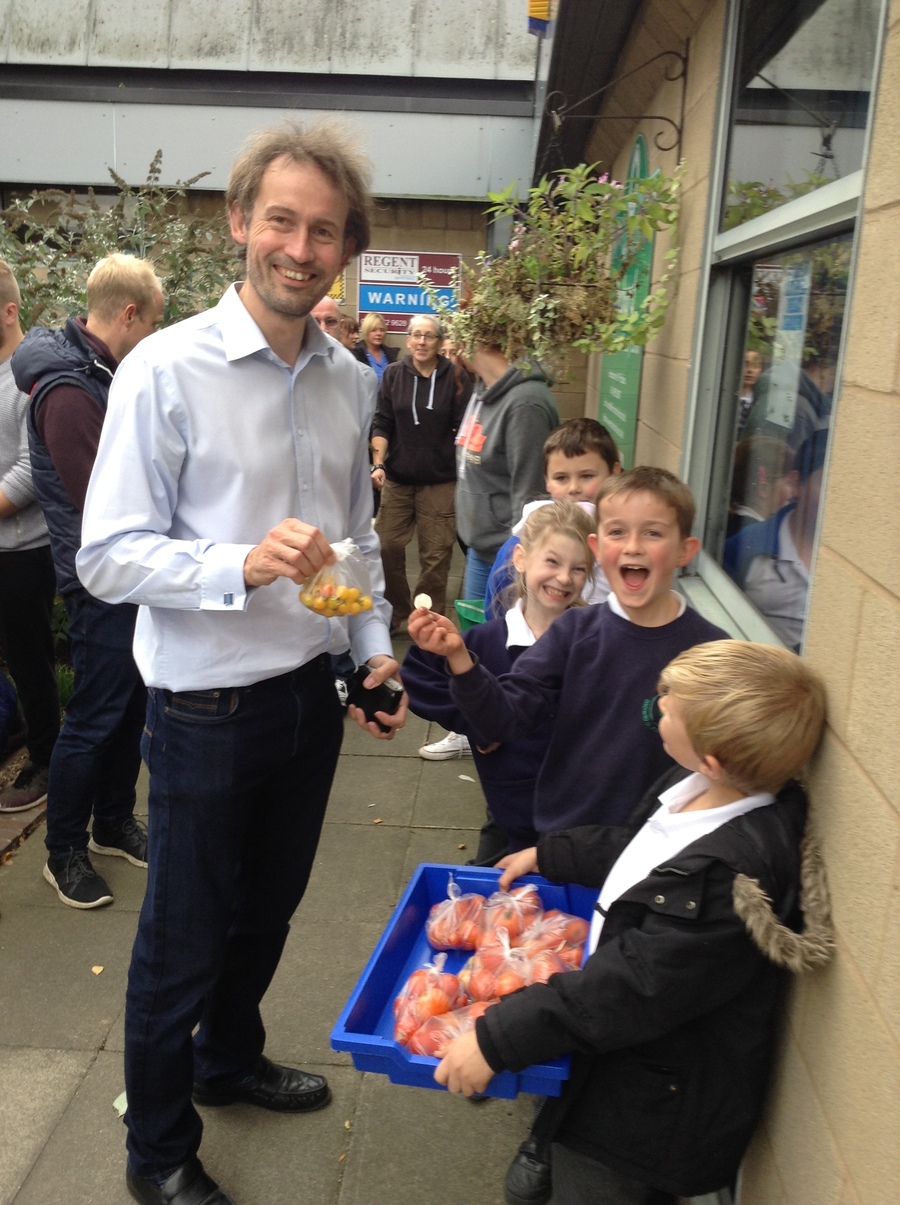 Proceeds from selling have enabled us to buy some bulbs that should flower and add colour around school next Spring time.

We have been busy tiding and digging the plots while thinking about and planning next years crops to be sown at the end of February.

We would like to thank all the parents who collected and donated the Sainsbury's vouchers as we have received some new equipment which will come in very handy next growing year!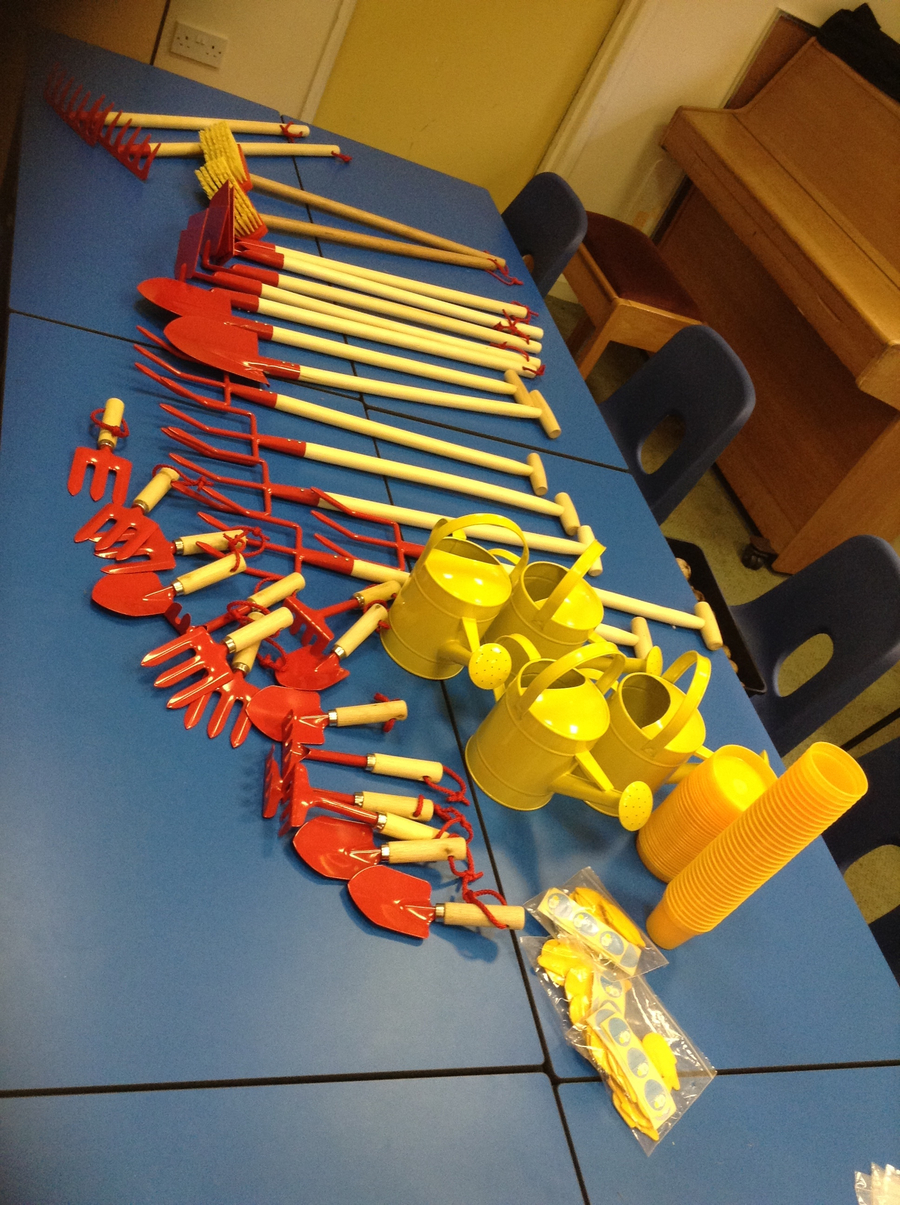 IT Club this term will use a variety of software we will be choosing from some of our all time favourites, Lego Digital Design, Pivot Animator, Sketch Up, we will also be asking the children for suggestions of their favourite on line activites.
Tech for Girls is based around the topic 'Investig8', this week the girls had to decide who had committed a crime based on the evidence and alibis provided.
ICT Club Autumn Term 2017