Other Partnerships
We continually strive to make new links with our extended community and look for new and exciting ways for families to find out useful information including outside activities, events etc.
Click on the links below to view various events:
Here is the link to the Nov/Jan digital version of Allsorts magazine.
https://bit.ly/ALLSORTS-MHL_NOVJAN22
You can tap straight to advertisers' websites when viewing the mag on your phone (please mention allsorts). There are lots of panto's and shows to visit plus other Christmas cheer. You can view this issue at www.allsortsmag.com soon. Stay safe and take care - Michelle Love (Editor).
THURLASTON COMMUNITY GIRLS FC
Welcome all. We are the largest, free football club for girls in the UK. We have no hidden costs. We are open to all. We pride ourselves that we have never turned anyone away. We also provide a free training kit (Training top, Fleece, Waterproof, Hat & football kit).
We would now like to invite Reception & Year 1 to our exclusive girls football ground for fun football. Just come along & play at Stafford Leys Community Primary School on Sunday mornings 10-11am.
We also have teams for years 2,3,4,5 & 6.
Due to the teams now playing games, the above year groups parents need to text for training times.
We are also looking for more volunteer coaches. Mums & dads in all year groups.
Please contact club Secretary: Gavin 07545590876
Thank You
Gavin Lepley
Thurlaston Juniors F.C. Secretary
EPWORTH FOREST FC
We are taking on reception & girls in year 1,2,3,4,5 & 6. You can contact us at epworthforestgirlsfc.com
or go to our facebook page.
Thanks
Gavin
Epworth Forest Assistant Secretary
Future Faces Performing Arts School
Future Faces Performing Arts School is based at Hall Park Theatre in Lutterworth. We run many classes for children aged 3 – 18 and we believe students would benefit greatly from attending these sessions. At Future Faces we do so much more than sing, dance, and act. Our students develop excellent communication skills, grow in self-esteem and enjoy the benefits of improved coordination and fitness levels. While some of our children go on to enjoy success in the performing arts, all our students learn essential life skills that stay with them forever.
First session is completely free.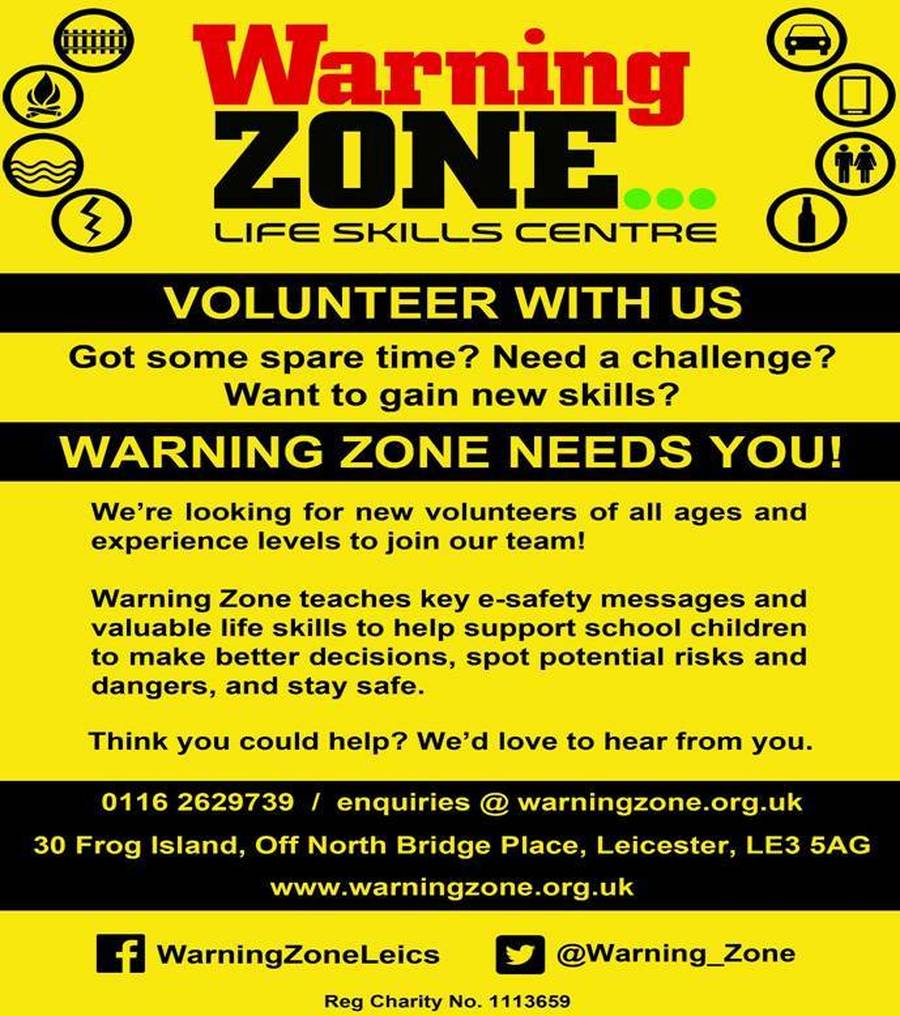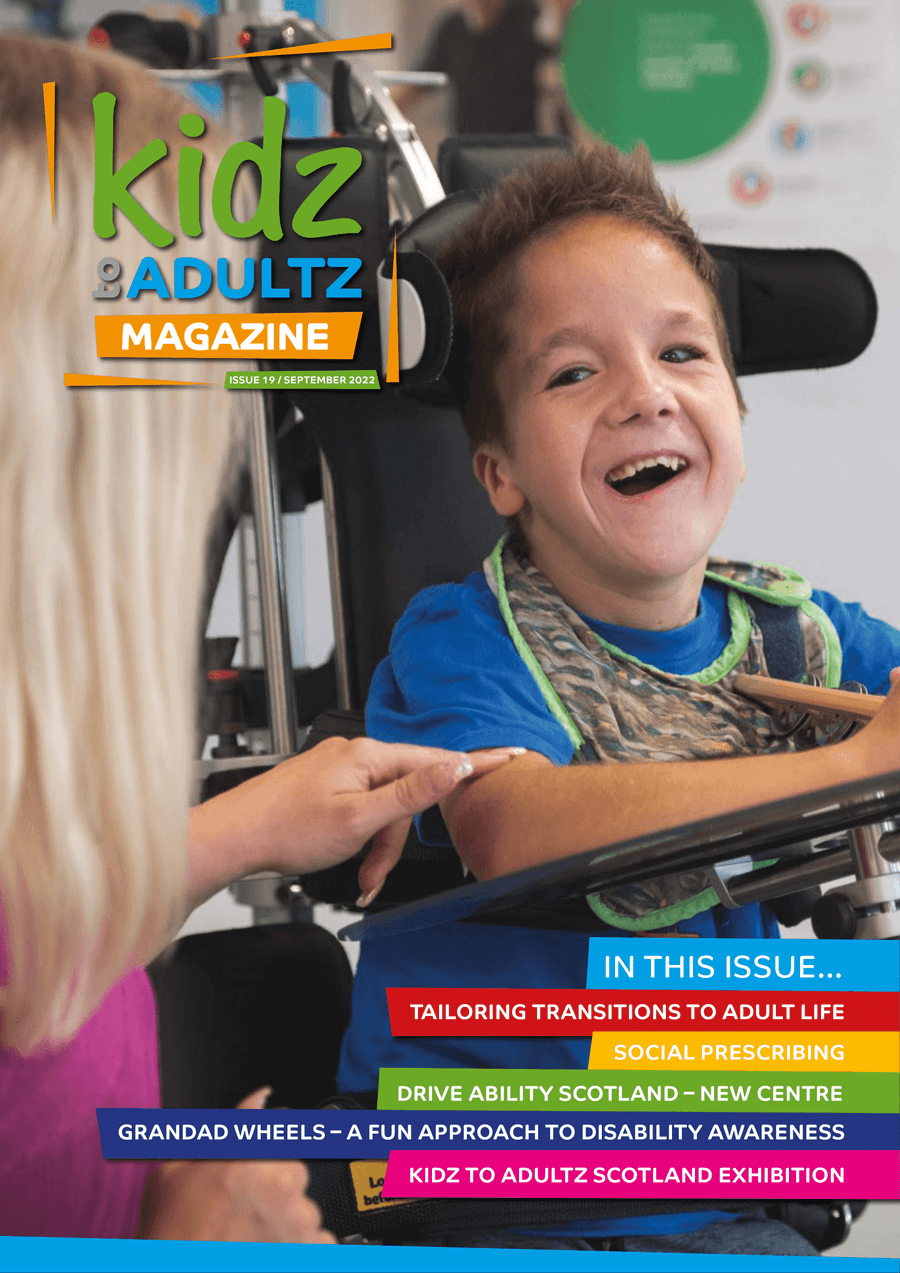 Kidz to Adultz Magazine - Issue 19 is packed with interesting articles, personal stories and advice including:
Tailoring transitions to adult life
Social prescribing
Drive Ability Scotland's new centre
Grandad Wheels
Kidz to Adultz Scotland
Kidz to Adultz Magazine
- Issue 18 is packed with interesting articles, personal stories and advice including:
Sharing experience as a gay, disabled woman
Disabled children's partnership - having your say
Financial advice: Protecting your child now and in the future
Remote assessments - they can work!
Disabled Living trustee at the UN
and more!
Kidz to Adultz Magazine - Issue 17 is packed with interesting articles, personal stories and advice including:
AAC - connecting the world around us

Relationship & sex education training

Sibling carers

Bedwetting in young people

Planning your visit to Kidz to Adultz South

The power of rugby league

...and more!
Full of dates and fun things to do over the coming months; please click on the link above to read the latest edition of the Primary Times.
There's a FREE! Family Activity Pass from Everyone Active, a fabulous offer from Ninja Warrior, and some amazing competitions.