Other Partnerships
We continually strive to make new links with our extended community and look for new and exciting ways for families to find out useful information including outside activities, events etc.
Click on the links below to view various events: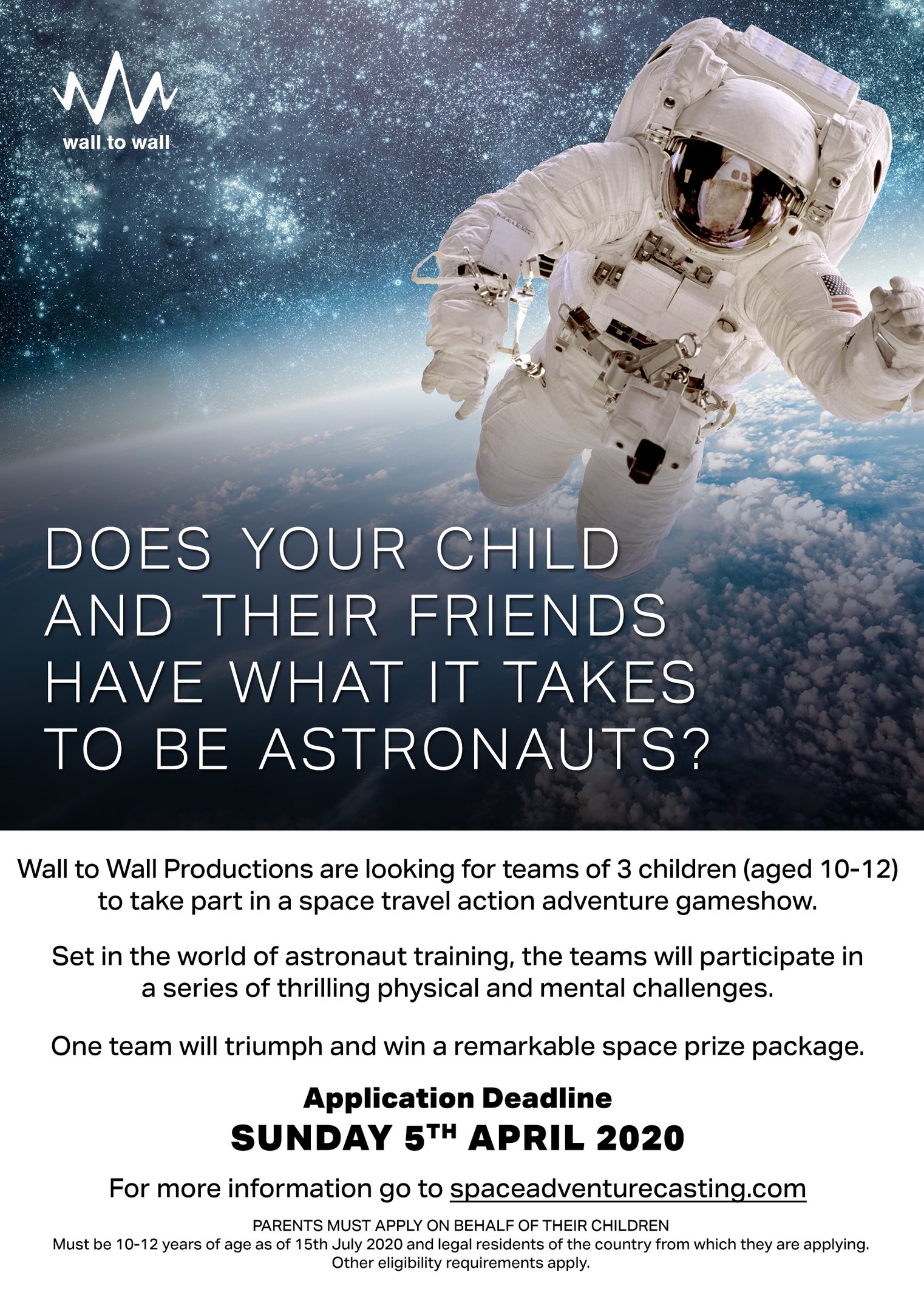 Enter text...
Warning Zone
Please read the following from Warning Zone and see the image below:
'We would like to enlist your help in asking if any parents/grandparents/aunts/uncles etc. would like to consider volunteering for us. We are now seeing unprecedented numbers of young people coming through our doors and are looking to break the record of numbers attending to more than 11,000 this year – we already have 9,000 young people scheduled to come and see us! If you are interested please contact us.
Anne Collins
Administrator
Tel.: 0116 262 9739 or enquiries@warningzone.co.uk