A huge welcome to the new Foundation Stage 2 starters 2020-2021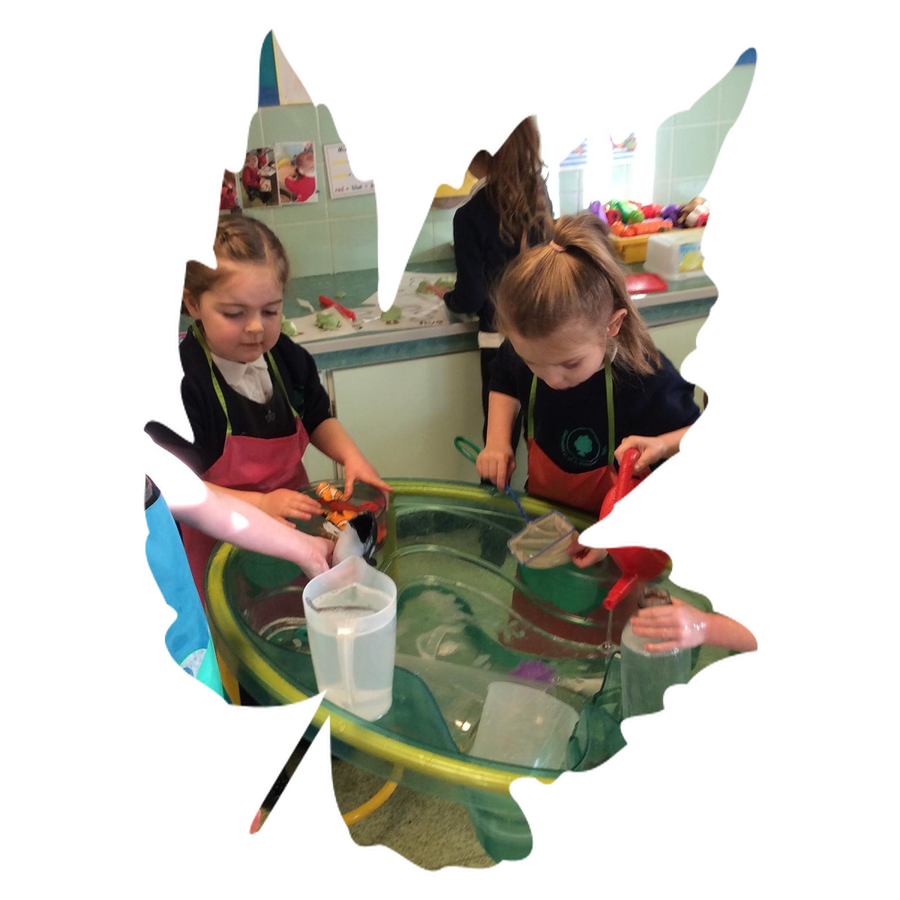 Welcome to the new area of our school website dedicated to our new Foundation Stage starters 2020-21.
On this page you should find:
· A welcome video from Ms Fieldsend (Headteacher)
· A welcome video from Mrs Perrett who will be your child's class teacher
· A video power point of the induction meeting for new parents and accompanying welcome booklet
· A photo video which shows our current Twiglets in action and gives a flavour of what we do at school – 'we love to learn'
· A welcome video from a few of our current Twiglets and parents, to offer reassurance about starting school
· A link to Leicestershire's school readiness leaflet – 'Ready for School Leaflet'
· A Healthy Schools Together presentation
· A list of 20 things to do before you are five and three quarters!
· An introductory letter from Mr Richard Moore our Chair of Governors
· An introductory letter from Mrs Charlotte Chaney-North the Chair of Orchard Parents' Association (OPA)
We appreciate that starting school can be both an anxious and exciting time for children and families, and we are dedicated to ensuring that transition to school will be as smooth and seamless as possible at this unusual time. We hope you and your families are well, and look forward to getting to know you and working with you to ensure the best education possible for your children.
When we are able to give details of exactly how the start of the new academic year 2020-2021 will be, we will be in touch again. Have a lovely summer.
Welcome to Twiglets - We love to learn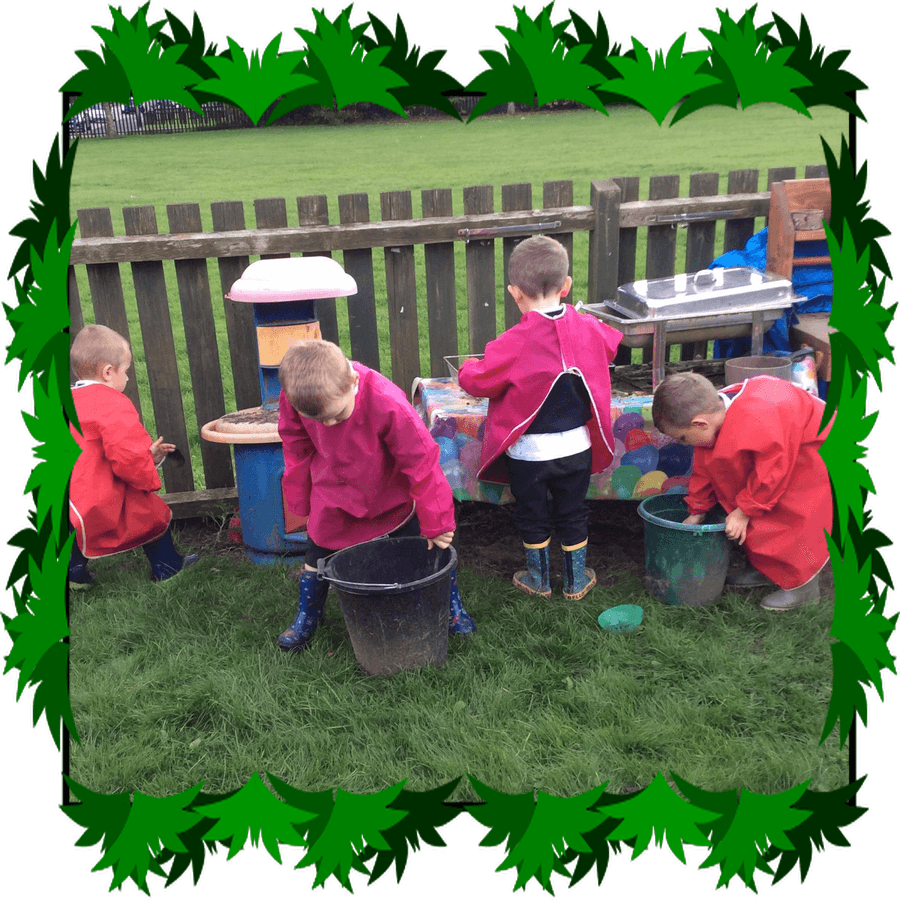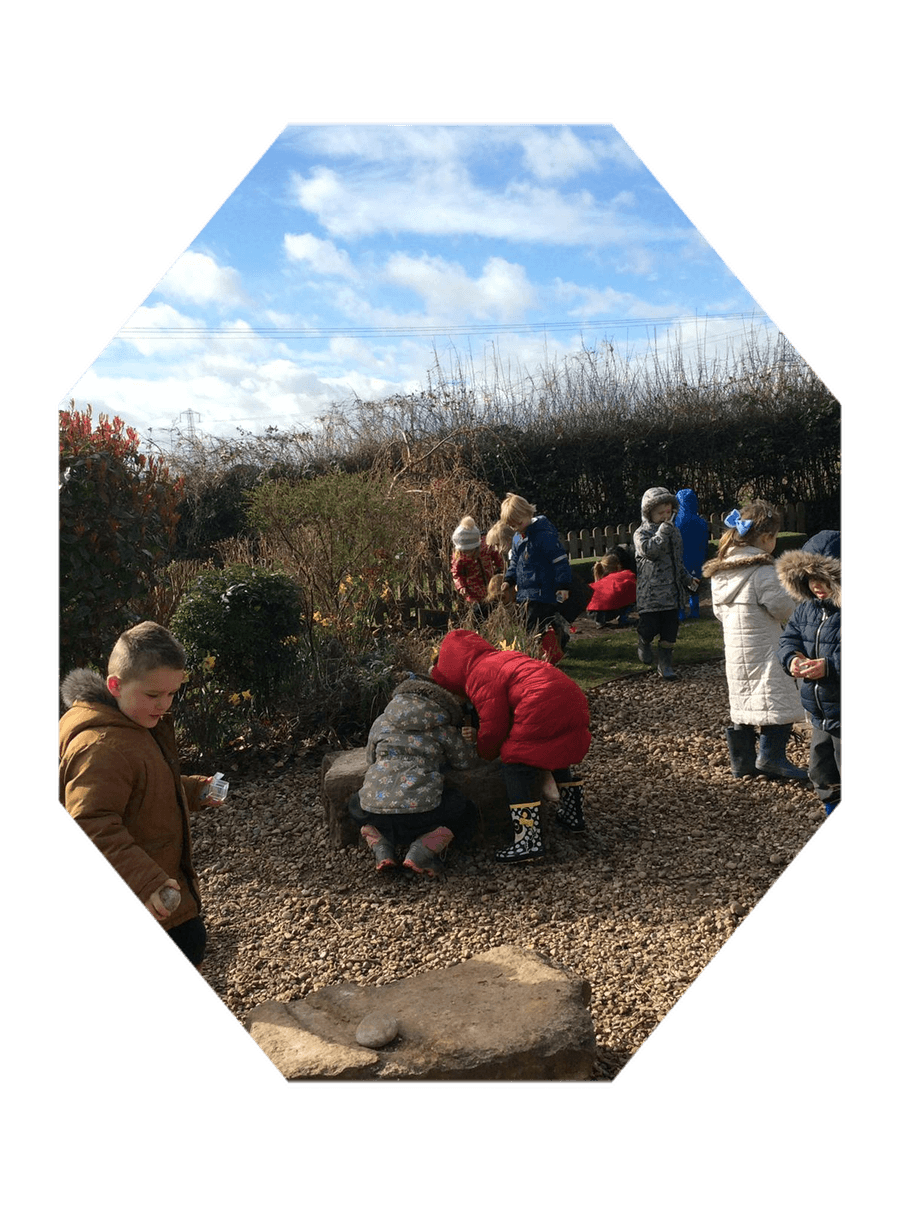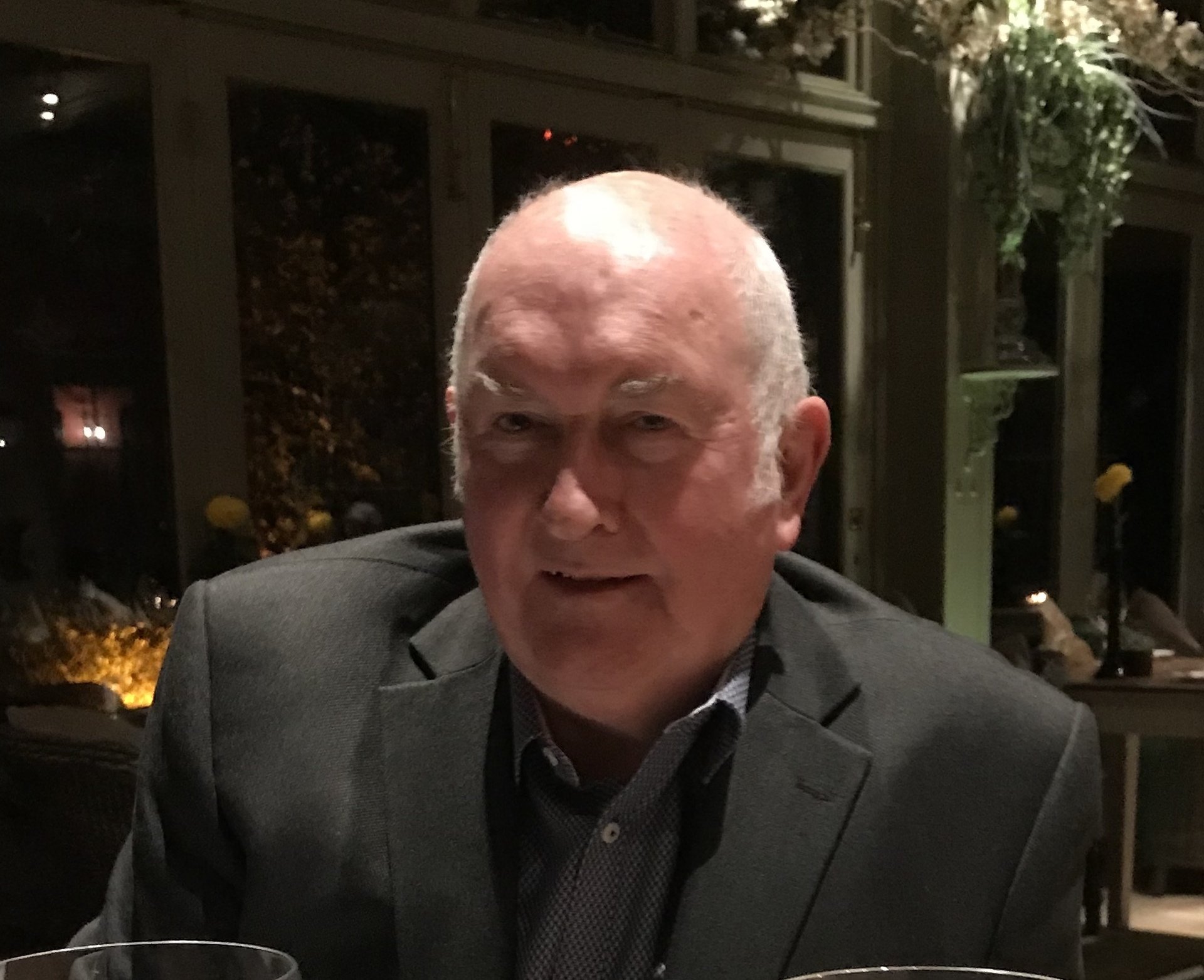 A message from the Chair of Governors Mr Richard Moore
Welcome to our Orchard Parents Association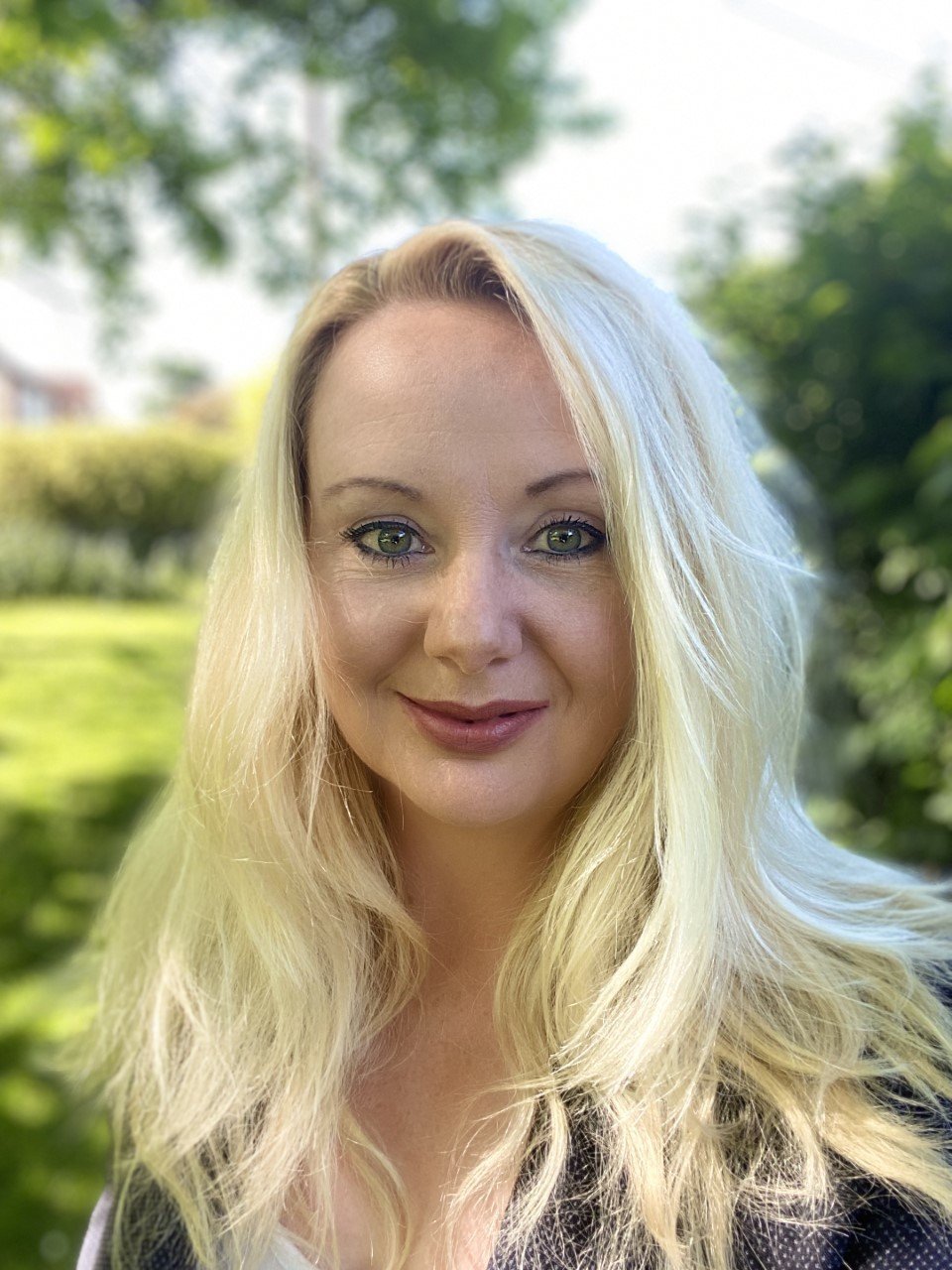 Meet Mrs Chaney-North (Chair of Orchard Parents Association -OPA)