The special gift that we have when life is difficult or painful that helps us not to give up.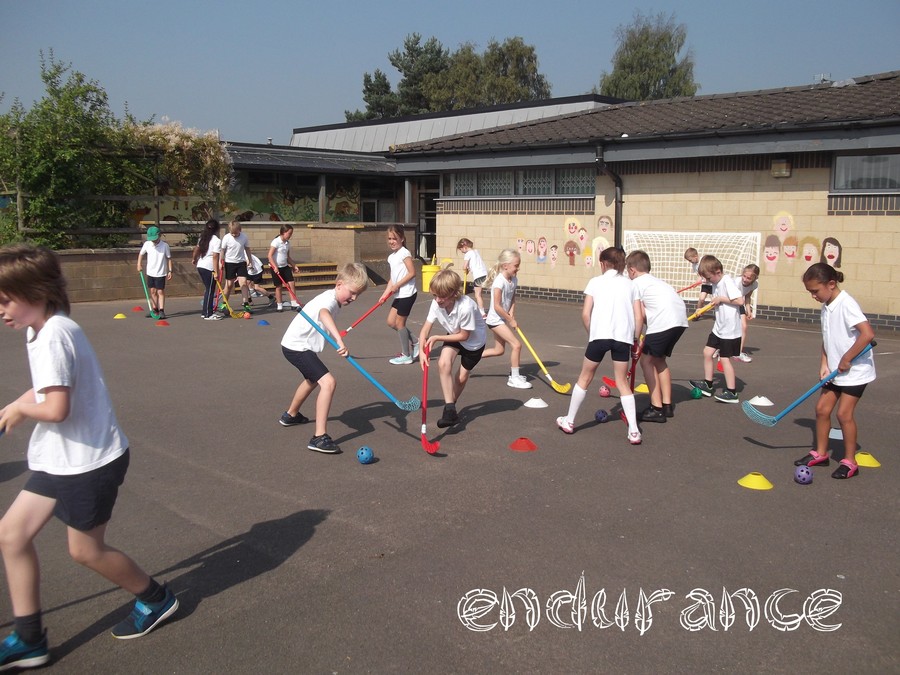 More than just saying sorry. We can forgive because we are forgiven.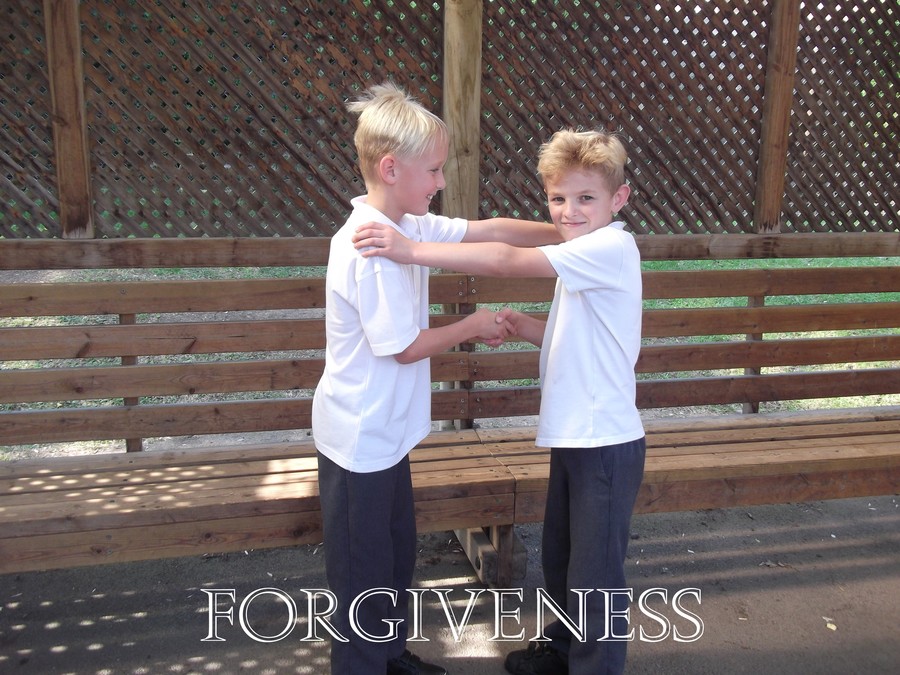 The special relationship we have with certain people.
A friend loves and cares for you at all times.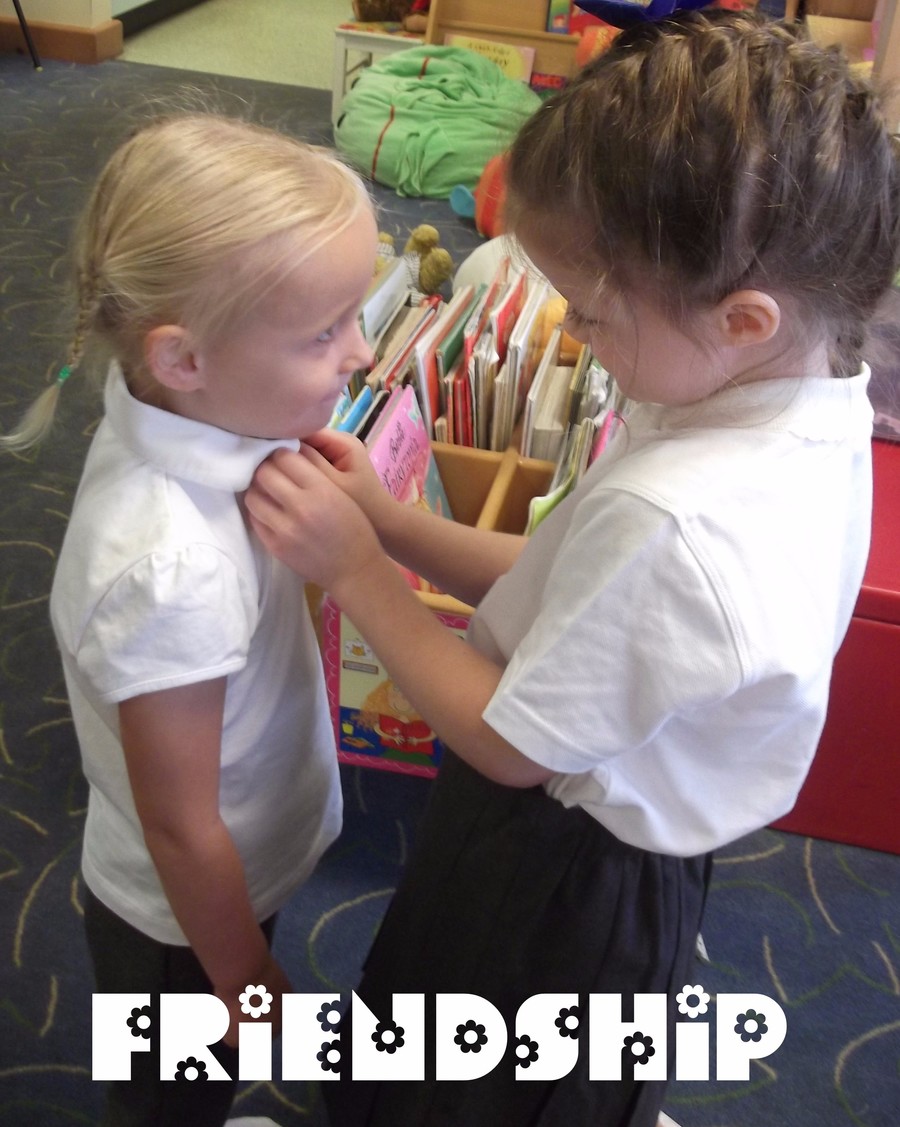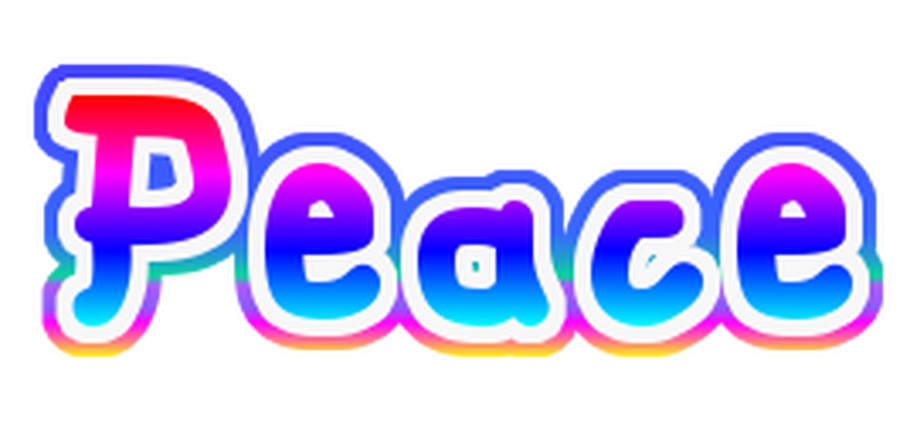 Perfect harmony between you and your friends.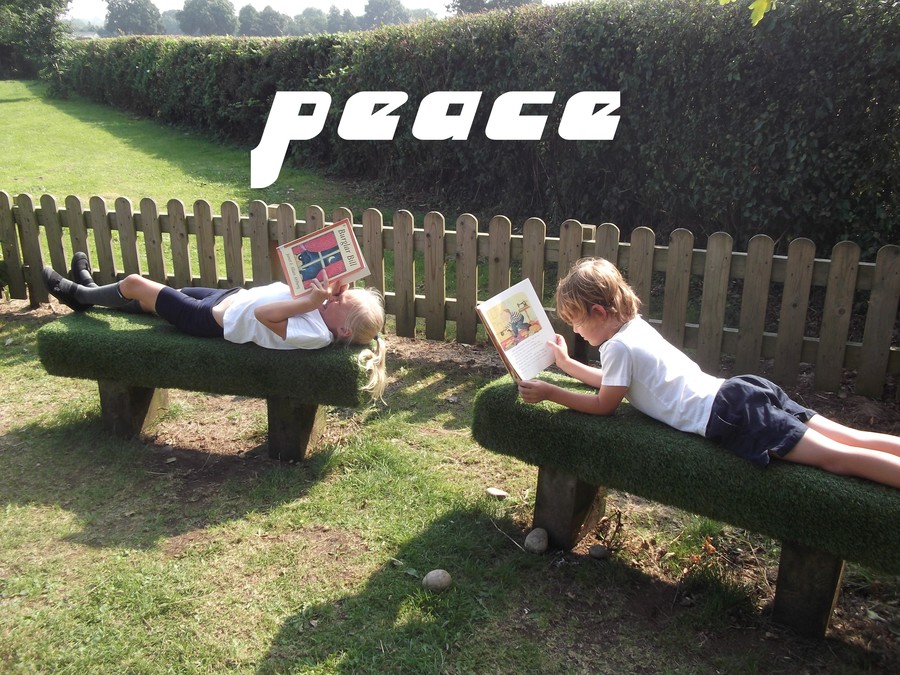 Praise to God for providing all that sustains our life today.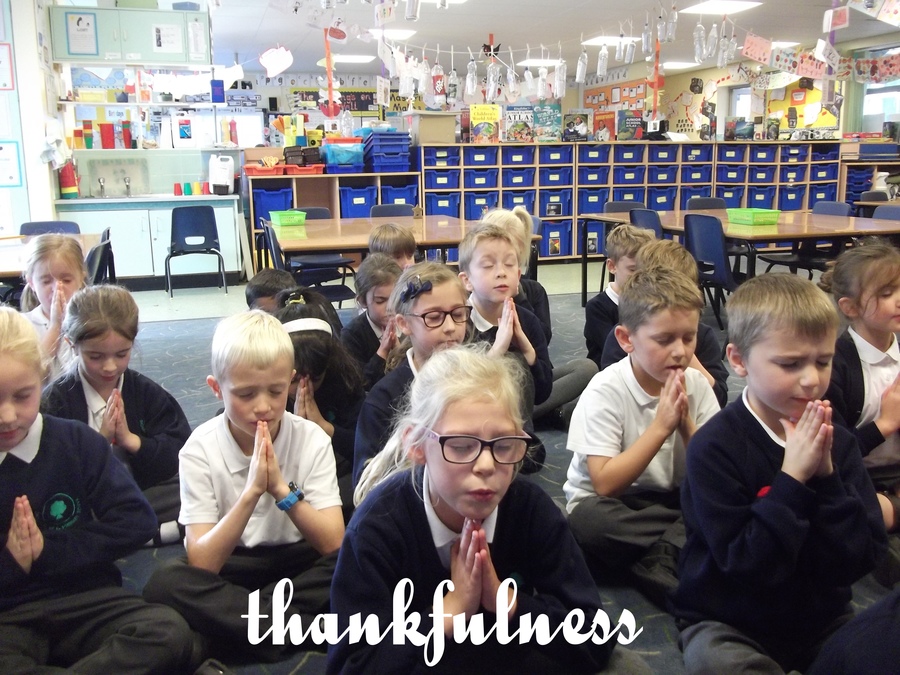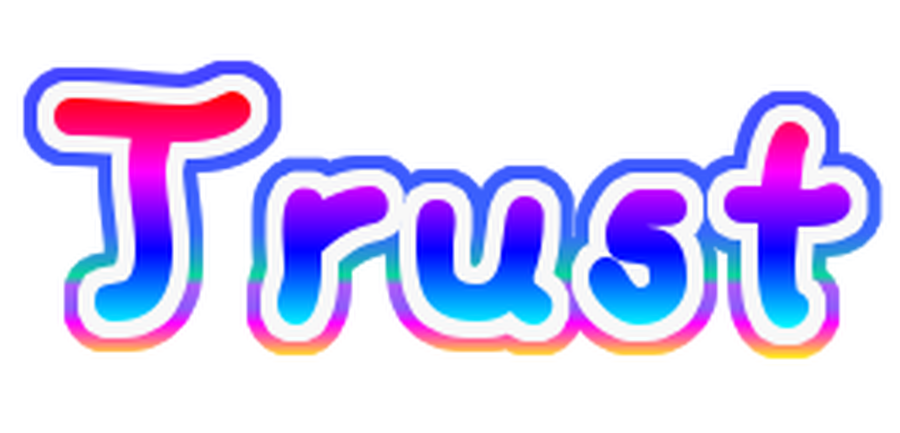 Believing and relying on someone to not let you down.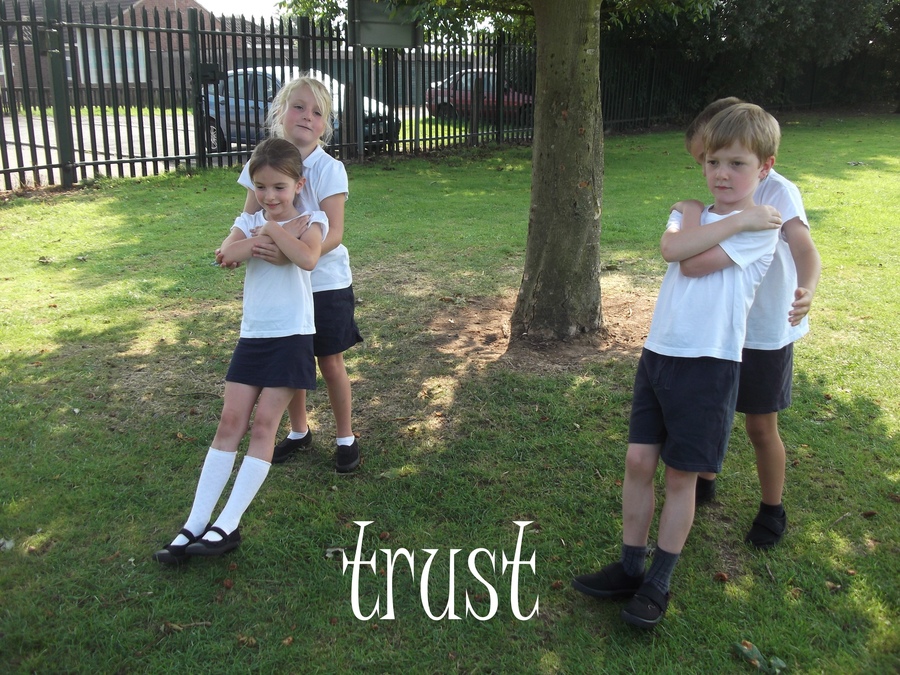 Orchard School Prayer
Lord, bless our Christian school
help us to respect each other,
so that by working together,
praying and playing together,
we may learn to serve you and serve one another
in the love of God, Amen.
St. Marys Church - Broughton Astley