Children's Mental Health Week runs between 1-7 February 2021
Virtual Christmas Tree Festival and Competition (see poster below for further details)
All entries to be received by Monday 7th December 2020
Orchard collected a fantastic £282.93 this year for the Poppy Appeal. Thank you to everyone!
Year 6 Leavers Assembly
What a year it has been! This isn't how we expected the year to end but we still wanted you to have a leavers assembly so grab your popcorn, sit back and enjoy the show.
SEESAW
See below for instructions on how to complete activities on Seesaw
Wearing Yellow for World Mental Health Day
Freestyler Stephen Gray sharing his skills with us.
First Time Admissions
Is your child or do you know someone who has a child due to start school Autumn 2021
REMEMBER:
You need to apply for your school place by the 15th January 2021 www.leics.gov.uk/online_application
Secondary School Admissions
Secondary school places
All parents of Year 6 children will need to apply for a place for their childs' Secondary school.
How to Apply
If your child is due to begin secondary school Autumn Term 2021, you will be able to apply September 2020 by clicking the link below: The deadline for applications is 31st October 2020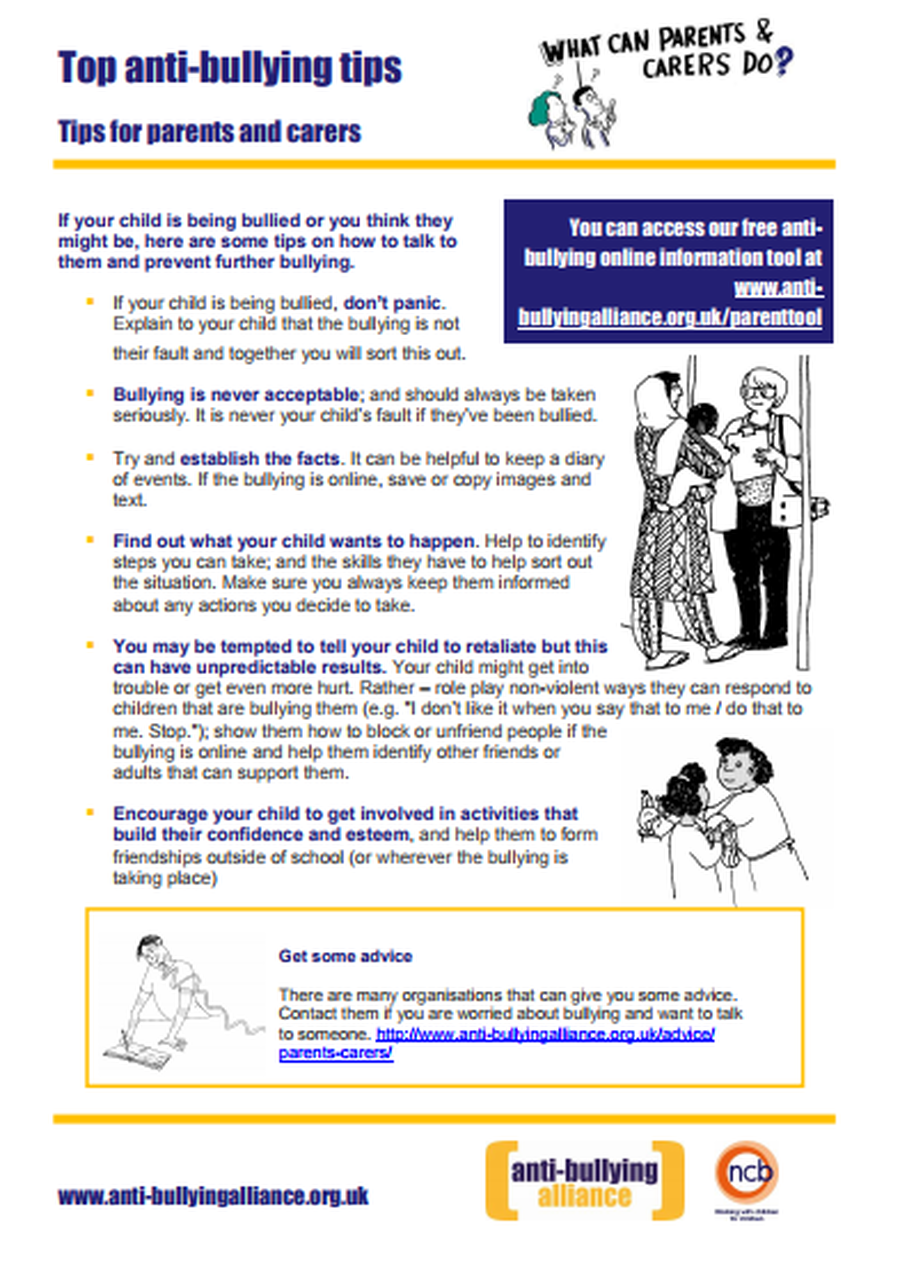 Following our Maths Meetings to Parents, please click below to view our Maths Calculation Methods Booklet and also the Powerpoint presentations from each of the meetings.
Calculation Methods Booklet.pdf
Please click below for some online maths games created by Woodlands Maths Zone
Leicestershire Optical Committee are keen to encourage parents to take their children to the Opticians where they can have a FREE NHS EYE TEST
It is important that those children with undetected vision problems are picked up as early as possible
The Leicestershire & Rutland Local Optometric Committee representing local opticians & optometrists have designed the Children's Eye Test leaflet for us to circulate to all parents. Please click the link below.
Focus on your Child's Eye Health
Healthy Together
Healthy Together – the new name for our 0-19 public health services (incorporating school nursing services) across Leicester, Leicestershire and Rutland. Below is a copy of a leaflet with details of how parents and carers, children and schools can access health advice and support.