Autumn Holiday Activities
First Time Admissions
Is your child or do you know someone who has a child due to start school Autumn 2024
REMEMBER:
You need to apply for your school place by the 15th January 2024 www.leics.gov.uk/online_application
Secondary School Admissions
Secondary school places
All parents of Year 6 children will need to apply for a place for their childs' Secondary school.
How to Apply
If your child is due to begin secondary school Autumn Term 2024, you will be able to apply 1 September 2023 by clicking the link below: The deadline for applications is 31st October 2023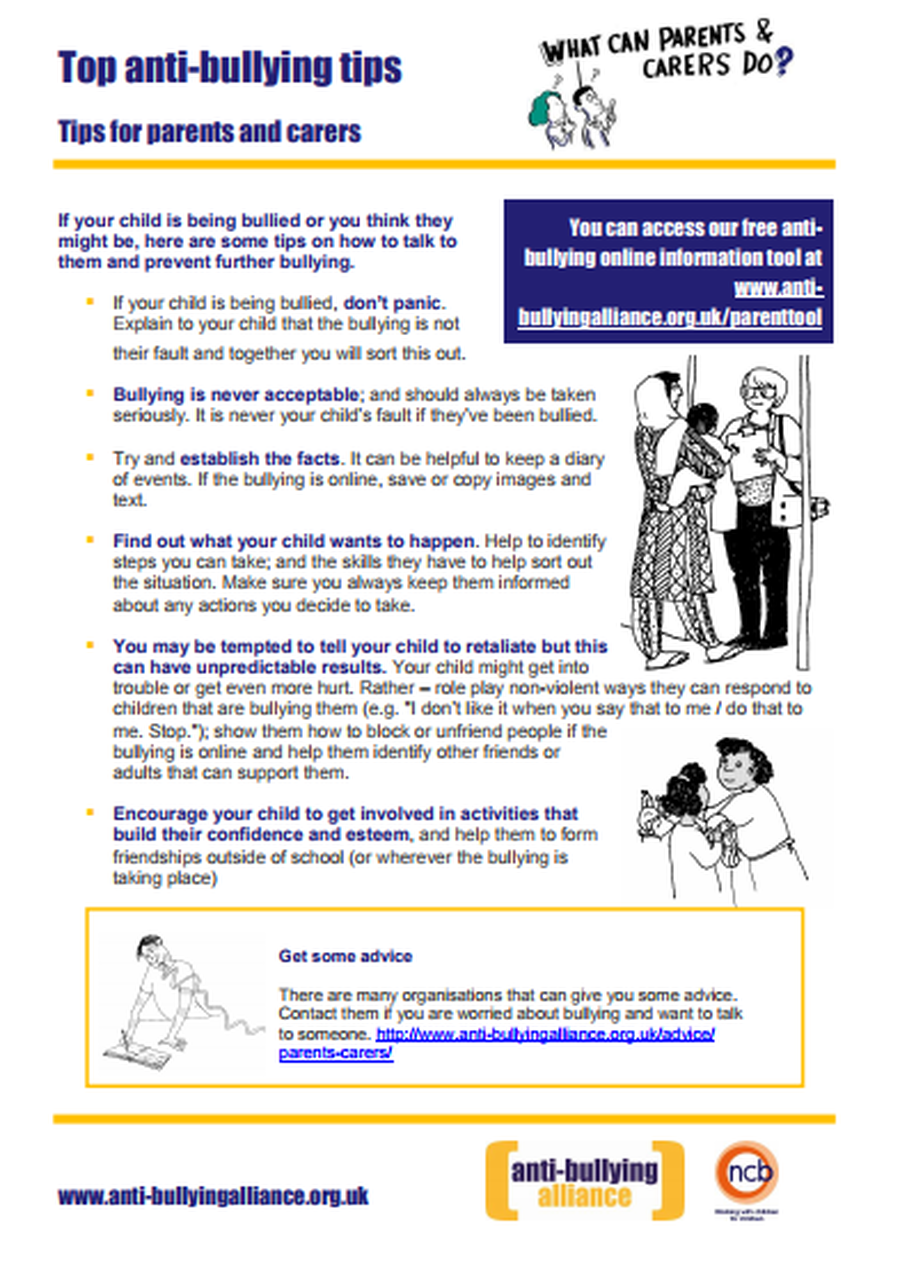 Leicestershire Optical Committee are keen to encourage parents to take their children to the Opticians where they can have a FREE NHS EYE TEST
It is important that those children with undetected vision problems are picked up as early as possible
The Leicestershire & Rutland Local Optometric Committee representing local opticians & optometrists have designed the Children's Eye Test leaflet for us to circulate to all parents. Please click the link below.
Focus on your Child's Eye Health
Healthy Together
Healthy Together – the new name for our 0-19 public health services (incorporating school nursing services) across Leicester, Leicestershire and Rutland. Below is a copy of a leaflet with details of how parents and carers, children and schools can access health advice and support.